Netflix' Pricing Power Better than Ever

PriceBeam
·
1 minute read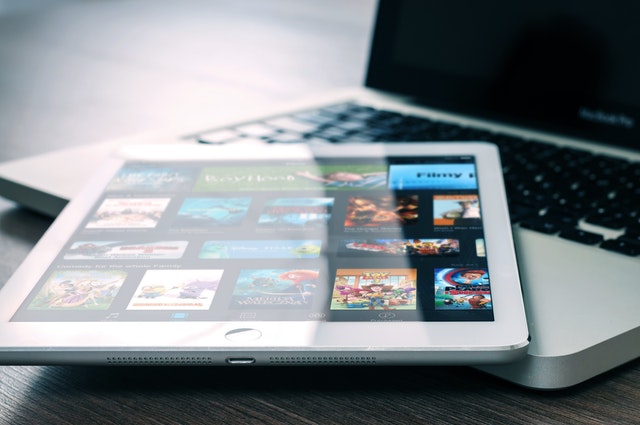 For a long time, Netflix' main focus has been on penetrating the streaming market and gaining market share. "Affordable" has been a keyword for the streaming giant, but now they're looking to substitute affordability for profitability, and CEO Reed Hastings reports that the company expects their operating profit margin to double to 7% in 2017.
The improvement in profitability comes from investing heavily in value-driving activities (i.e. activities that significantly increases willingness to pay): activities such as high-definition content and Netflix Original Content (think House of Cards, Narcos) that differentiates them from the competition.
The improved profitability is a direct result of the price increases that Netflix has been implementing, however, subscriber growth has not suffered as was initially forecasted. In the US, the growth reached a 6-year high in the 2nd quarter, and the international segment grew by more than 170%.
Netflix has realized that they need to seriously differentiate themselves from the competition, especially with Amazon getting into streaming. Traditionally, streaming services have been quite similar, and almost striving to offer the same content as everyone else, leaving price as the only distinguishing factor. With Netflix Original Content, no financial resources can match this: of course, competitors can offer their own original content, but this is much harder than lowering price.
If we look to music streaming, a similar trend emerges. In 2015, Jay Z bought Tidal at $56m, and over the last two years, the service reached a valuation of more than $600m. Why? Because the company focused on differentiating itself by offering the highest audio quality, exclusive content from Jay Z himself, Beyonce, and Taylor Swift among others, and by offering the highest royalties in the business, keeping the music business "sustainable".
Netflix is still competing on price to a certain extent, for now. However, it is interesting to see the increasingly important role of original content, produced by the streaming services themselves; one could imagine a future where your choice of streaming service does not depend on price, but on your taste in movies and which service offers the best content for your taste.