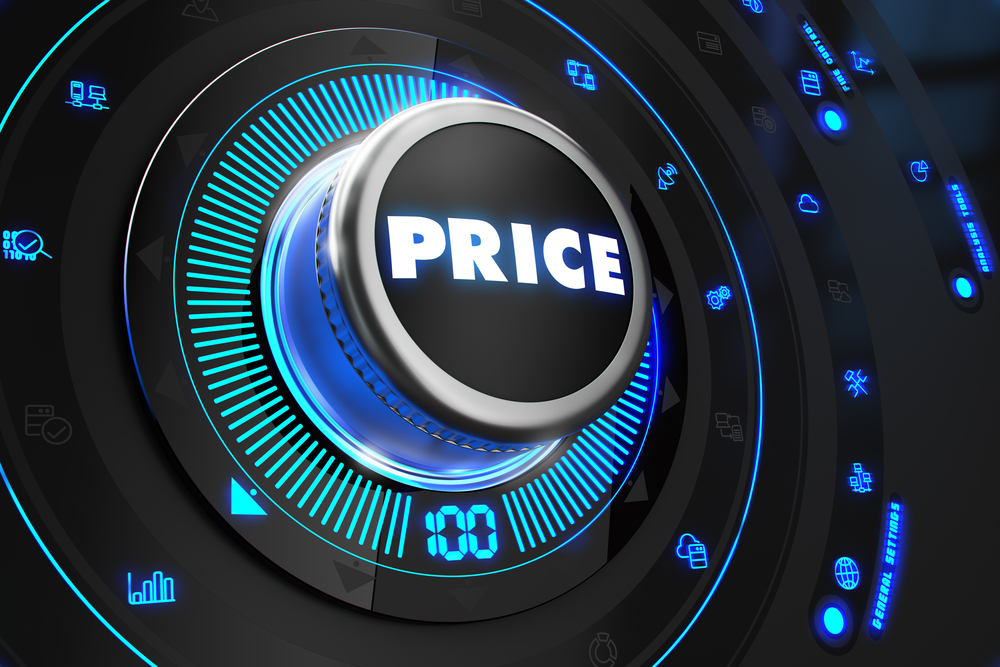 We are excited to announce our upcoming webinar about pricing in a digitalizing world.
Digitalization is everywhere of course. But whereas some industries are 100% digital from birth, others are still transforming from traditional consumer or industrial products to more of a digital service industry.
Regardless of where your industry and company is on the digitalization path, pricing practices are severely impacted. Digitalization means increased transparency, more information, as well as internationalization of buying and selling, but also new opportunities for value-adding and new services that can be offered and monetized.
Participants and viewers of the webinar will learn about
What trends in digitalization mean for pricing.
Avoiding (some) pricing pitfalls when digitalizing existing offerings
Using digital insights to better understand opportunities
How to predict optimal prices for digital services using market research
The webinar will be available from the end of May 31st, 2019. If you have already signed up you will receive a link by the end of this date.Sign up here: https://info.pricebeam.com/webinar-pricing-in-a-digital-world