Still Time to Sign Up: Webinar about Supporting Value-Based Pricing Strategies with Pricing Research

PriceBeam
·
1 minute read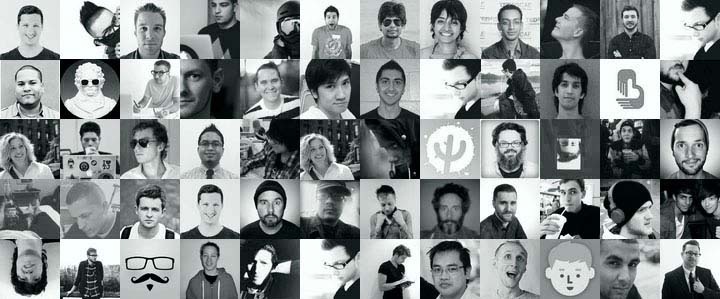 On Monday the 26th, our co-founder Finn Helmo Hansen is conducting a webinar about how to use price research when establishing, implementing and maintaining a value-based pricing strategy.
There is still time to sign up here:
https://info.pricebeam.com/webinar-getting-value-based-pricing-right-with-price-research
Learn about different price research methods and how they support value-based strategies. Also get insights into how turning research into a low-threshold, automated process becomes an enabler for the overall pricing strategy.
For those who cannot make it on the day, as long as you sign-up here, we will send you a link to the recording afterwards.