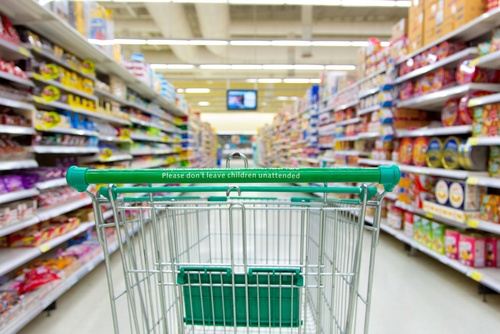 As a response to the German discount retailer, Aldi's growth in the US, Wal-Mart is now rolling out a price comparison test in more than 1200 stores across the country. Aldi, which now has a 1.5% market share in the grocery market, was found to be consistently cheaper than Wal-Mart by as much as 20% in the past few years, damaging Wal-Mart's price positioning strategy as a low price leader.
Consequently, Wal-Mart has reduced its prices on some products by as much as 30%, and makes it clear that its pricing strategy involves making losses on some products to regain its brand strength and raise the barriers to entry for Lidl that plan on opening their first US store this year.
You can read the full article here.