Using Price Research to Increase Prices

PriceBeam
·
1 minute read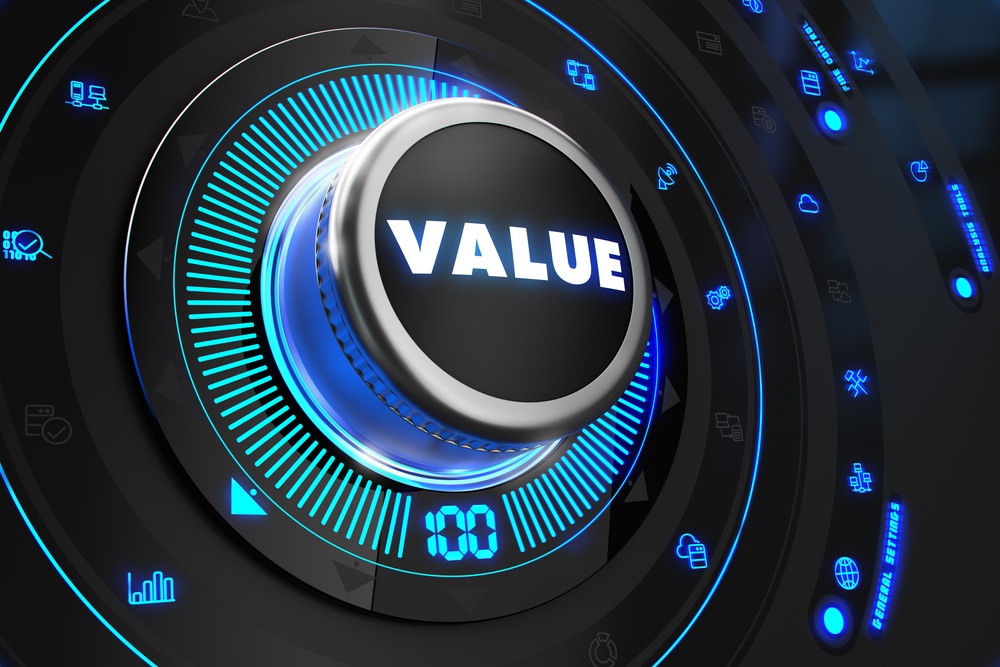 As we are approaching the last quarter of the year many companies look at increasing their prices for the coming year, in particular in B2B industries with cyclical negotiation cycles. But price increases are not always easy to implement and more than half of all price increases either fail outright or get neutralized by heavy discounting.
We have a very exciting webinar about doing better price increases here:
https://info.pricebeam.com/how-to-increase-prices-using-willingness-to-pay
You can watch the webinar immediately upon registration.
Some other blog articles about price increases that can also help you:
Happy pricing!