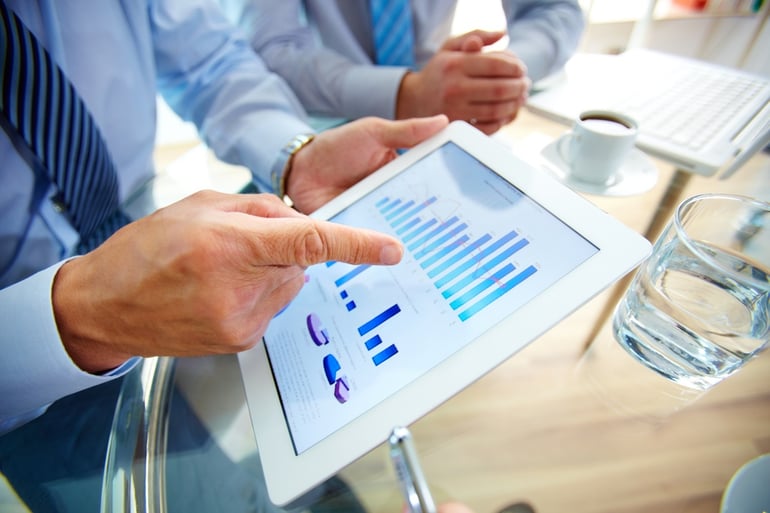 While you should not underestimate the importance of price increase management, you should keep in mind that the new price is, in fact, a price most customers are willing to pay (if you carried out pricing research, that is). However, you can still mitigate the negative reactions from price-sensitive customers with a few techniques.
First, it may be worth to put in place a scheme that allows discounts for very price-sensitive customers. In many cases, these customers will initially react strongly to a price increase, even though the new price does not exceed their willingness to pay. To soften the blow, it can be a good idea to charge them the same, old price that they are accustomed to for a few months, maybe even more, until they get used to the new price.
Moreover, if possible, you can use "unbundling", where price-sensitive customers are offered the same, old price but without any additional bundle products: for instance, if Apple could unbundle their iPhone by selling it without headphones and charging cables.
Moreover, a detailed communication plan needs to be outlined. As customers are accustomed to a low price, they also have a firm perception of the target firm's reference profit: that is, how much profit they believe the firm should be earning. While customers do not have an exact number in mind, it is important that they do not subconsciously attribute the price increase to motives such as profit maximization as this will increase the likelihood of them not purchasing the product at the new price. There are two ways to avoid this: First, by increasing the customers' loyalty and trust in the target firm, e.g. by offering loyalty rewards, gifts, or simply by communicating with them and showing concern for them. And, of course, when communicating price increases, it is important to draw their attention to things such as firm-side cost increases, regulation, etc.
Salespeople and customer service personnel's ability to communicate price increases effectively is key to mitigating the negative effects. RevBeam helps firms nurture this ability by conducting on-site training sessions that develop efficient communication techniques and price increase management abilities in employees at all levels.