10 Ways Price Research Can Help Getting Price Increases Through

PriceBeam
·
2 minute read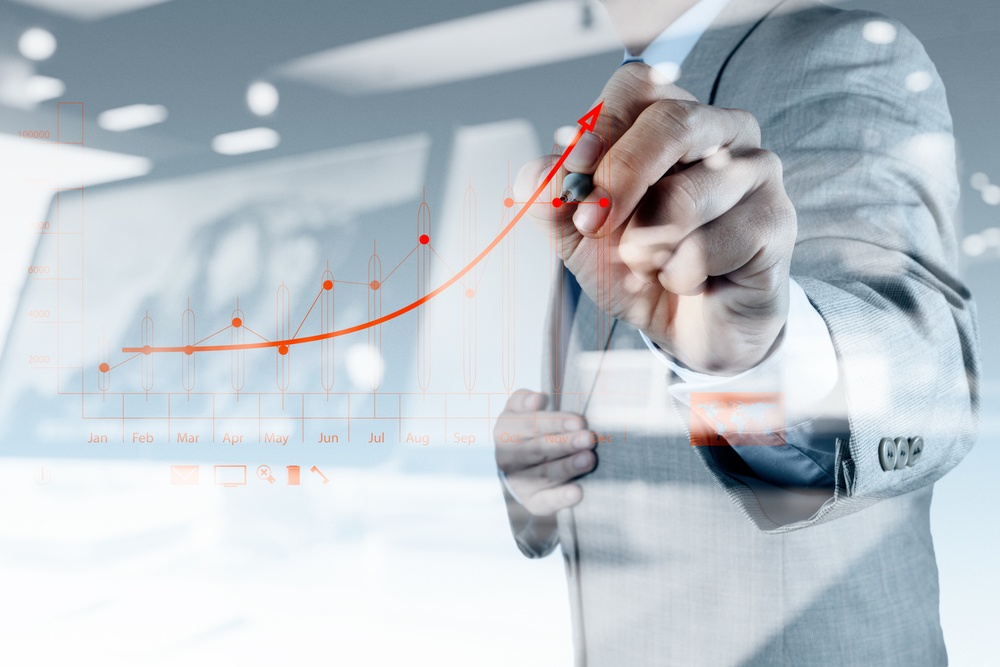 The end of the year remains the time where many businesses plan and execute price increases for the coming year. By how much, when and what product or market scope are then key questions. By getting market facts through price research instead of guessing what are the best areas to increase in, companies can improve the likely success of such increases tremendously. It can help a business get a firm grip on what product features are more important, what customer are willing to pay for a certain product or service, and analyse what competitors are charging for their products.
Here are 10 ways in which pricing research will help you get a price increase that will stick:
Understanding what the customer wants: Spending the time researching what customers really value and look for in a product; different customers will look for different benefits that a specific product has to offer. Investing time into pricing research will help finding the optimal price point for a product or service.
Understanding preferences for certain features or benefits: Taking the time to research what benefits or features are more important and which ones aren't as important to the customers, as opposed to what the internal engineering department likes, will help getting a better idea of how to price the product or service. Adding to that, pricing research can help a business potentially realise that certain features are unnecessary/crucial for new product launched next year.
Understanding the willingness-to-pay of customers: It is essential for your company to understand what a customer wants and what they are willing to pay for additional features and services. Price research such as PriceBeam's solutions can quickly generate insights like below, where there optimal price is where the revenue curve peaks.

Adding to that, price research helps you test new product concepts and what customers want to pay for them.

External communication: Pricing research will help businesses better communicate those changes in price to their customers. By understanding the needs of the customer more, one is more likely to communicate those changes effectively without driving them away from your business.
Staying competitive: Price research is key in order to keep an eye on what the competitors are up to regarding changes in the prices of their products, if they have implemented new features. Investing in price research can help the business prepare for situations in which competitors are successfully implementing new ideas to attract customers.
Analysing competitors' products: While this relates to staying competitive, taking the time to see what features work for competitors and which ones don't is vital. By analysing what has worked and what hasn't worked for competitors, your can use that information to really get a better grasp of what the customer base wants and needs, helping you get ahead of the competition.
Identify channels and segments with highest willingness-to-pay: Not all customers across all channels and segments are willing to pay the same for a given product or service. Some value the offering more. Use a segmentation approach to market research and understand where the highest WtP is. This is in turn can be used to engineer the price increases towards those channels and segments, in particular using discount structures.
Keeping customers happy: Pricing research will help you implement price increases while maintaining customer satisfaction. Knowing what customer segments will put up the lowest resistance to the price increase will allow for better implementing gradual price increases without scaring customers away.
Justification for price increases: In order for a price increase to be successful, businesses need to know how to justify said price increase effectively. Price research will help with the justification of the increase by looking at the needs of the customer or analysing competitor activity. Very often, a convinced sales team is also half the battle in getting a price increase through.
Getting a better feel for international customer needs: While we have spoken about the customers' needs and desires, pricing research will also help the business grow across the globe. It is important to gauge what customers in different countries look for, as no two customer is the same. Pricing research will help examining what customers from each country want in their product and how much they are willing to pay for it.
Get in touch with us and see how pricing research can really benefit your business.