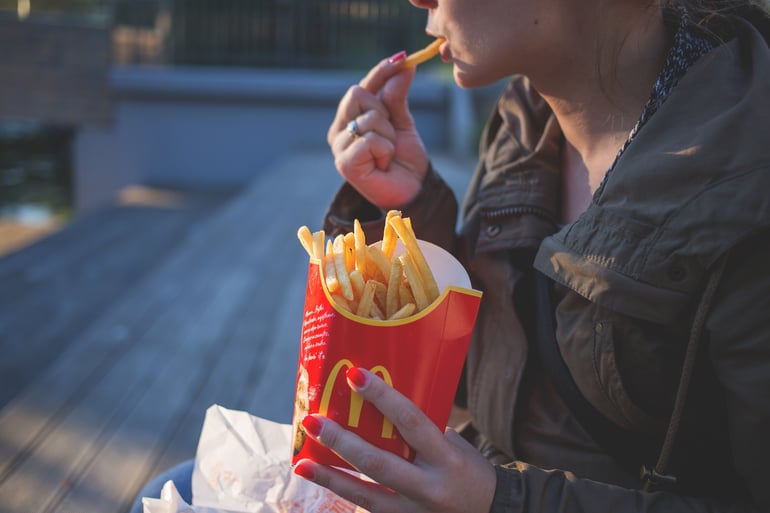 McDonald's recently increased the price of one of its most popular breakfast items - the Hash Brown - from $1.95 to $2.20. A 25c price increase that has spawned a series of negative comments from customers in newspaper articles and on social media. A lot of these comments include some variation of the sentence "How can McDonald's justify charging more than $2.00 for a hash brown?"
This is a quintessential example of a price wall, which McDonald's has now hit. There is clearly a pain point at $2.00, and even a negligible 25c price increase will trigger customer uproar and decrease sales quite substantially.

There are a variety of pricing research methods out there which incorporate a search for price walls into its methodology. If McDonald's had based its price increase on consumer insight, the company would be able to predict such a reaction.

Of course, it is possible that McDonald's did just that. Every price increase will render the more price-sensitive customers unhappy, and trigger some kind of reaction - and maybe McDonald's deemed it was worth to ditch this price-sensitive customer segment to increase per-unit profits by 25c.