Inflation: We Increased Prices Last Year. What Now?

PriceBeam
·
1 minute read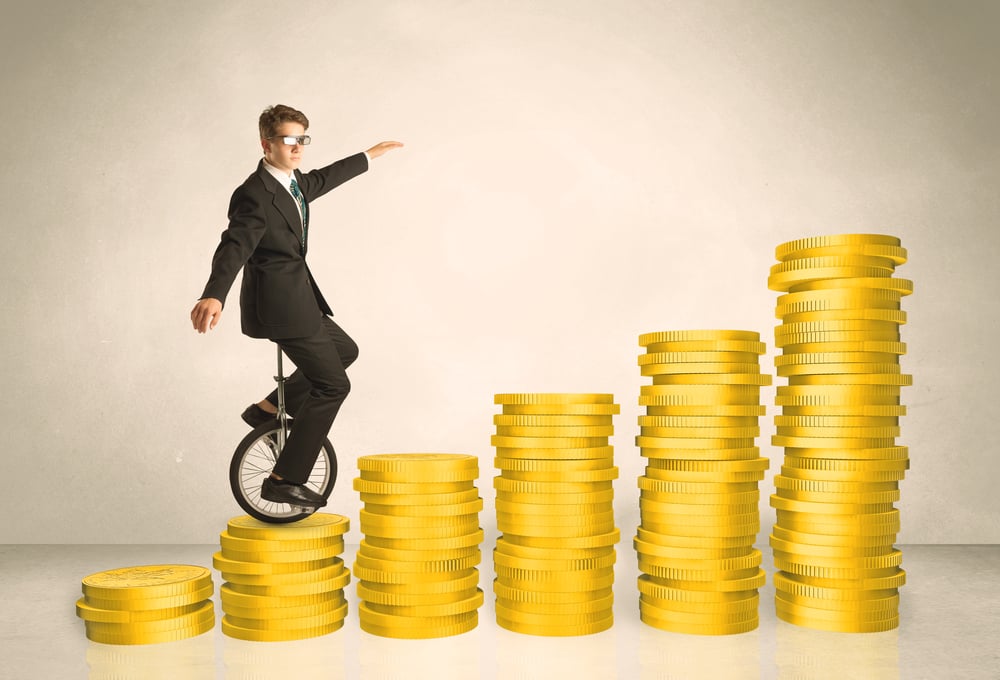 Many companies too price increases last year, as they watched raw material prices go up, or saw an opportunity to increase prices along with the rest of the market. So far in 2022, some companies increased (again) while some vendors are now asking themselves when market resistance will be too difficult to ignore. Surely, some customers or retail partners, e.g. Tesco in United Kingdom, have made some very public disputes with vendors whom they considered to be increasing their prices by too much.
At PriceBeam we work with a range of vendors around the globe, covering a variety of industries. Here are some considerations we see for the next 12 months when it comes to increasing prices further.
Inflation expectations are not going away in 2022. While some (lower income) consumers save on items, it is still an opportunity from a consumer and trade perspective to implement price increases in 2022. While some rumbling takes place, there is still an above-normal acceptance and understanding that manufacturers must increase prices this year. In 2023 it will be too late.

In Europe, Northern Europe will see slow-down in inflation sooner than Southern Europe due to effect in interest rate changes.

USA: It is difficult to predict with certainty of course, but we expect to see lower inflation hit North America and some parts of Europe from early Q4. This barring any further escalation or occurrence of global events, such as war in Ukraine, global supply chain disruptions, pandemics etc.

In FMCG/CPG, initiatives involving Price Pack Architecture (such as reduction in size and/or launch of smaller sizes) are received well by European consumers (as long as not highly publicized).

Segmentation is key, because far from all consumers are hit equally by inflation. Brands, SKUs, channels can all help differentiate and target the segments with higher/lower price sensitivity.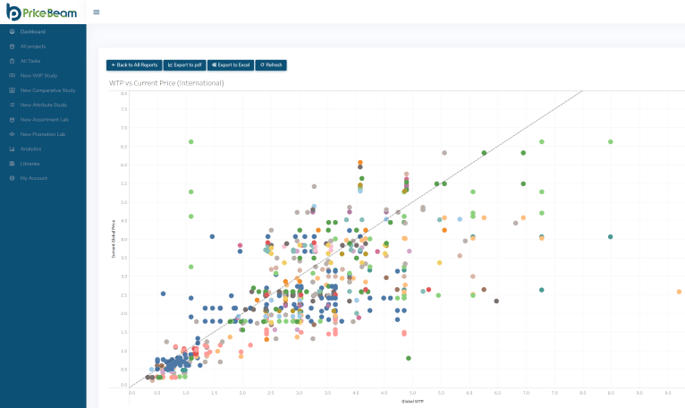 .Market differentiation is important, as brands have widely different Current-Price-to-Consumer-Willingness-to-Pay ratios by country, and there is no such thing as a homogenous "European" market or "LATAM" market. Where WtP is high (compared to current price), price increases should be pushed harder.
*****
Get in touch with PriceBeam to learn more about how our automated willingness-to-pay insights can help make decisions on where price increases will meet the least resistance and where it will be an uphill battle.