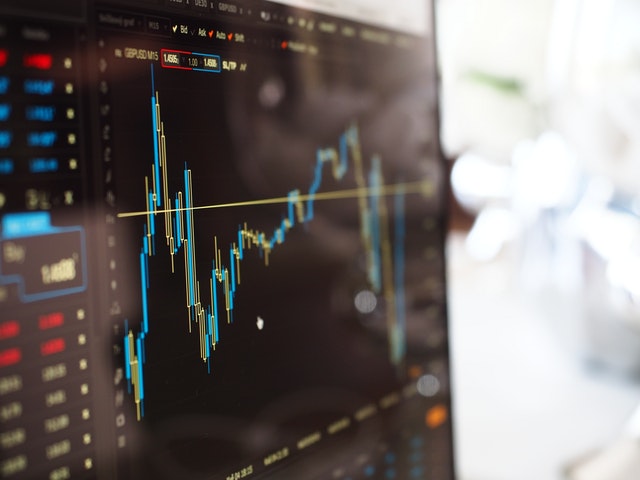 Traditionally, when financial institutions wanted to convince buy-side institutions to buy their securities, they would throw in the research that these buy-side institutions use to make their decision. However, with the new MiFID II regulation that is enforced from 3 January, 2018, the sell-side can no longer offer this service for free: the buy-side will have to pay for the investment research, in an attempt to combat the biases that often arise when investment research is paid for and offered by the sell-side institution.
First and foremost, the result of this new regulation will be a completely new market landscape, where independent providers of investment research will gain a much stronger position, now that the sell-side services aren't bundled with investment research anymore. As the market grows bigger, this will naturally put a pressure on prices. While quality and accuracy remain of the essence, more firms will be competing about the research tasks, which naturally leads to lower prices as they attempt to undercut each other.
Moreover, the fact that sell-side institutions must now clearly display how much is charged for the investment research, rather than bundling this with the rest, this will naturally put pressure on their prices, too. Prior to MiFID II, there was limited transparency as to what cost was attached to each element in the bundle, but now that the items are unbundled, it is not the willingness to pay for the entire bundle that determines who to buy from; it is the willingness to pay for investment research in particular, which will inevitably be lower (read more about bundling)
Predatory Pricing Issues
One of the main concerns of independent research providers is that the sell-side institutions, who traditionally had the most market share due to how the investment research is used, and thus, it seems that predatory pricingwould be a natural response. Independent research providers are often small firms with limited funds, whereas the sell-side institutions are mainly huge investment banks, including the bulge-bracket firms. According to the Financial Times, J.P. Morgan will most likely offer access to their equity research for $10,000 from this January, while Credit Suisse has been rumoured to offer some of its services for free.
However, if this will be the case, it will only be temporary, and it doesn't change the fact that the MiFID II regulation will give independent research providers access to a much broader market. Furthermore, it is likely that the EU will look into further intervention, if the predatory pricing practice is allowed to flourish: after all, if sell-side institutions manage to price independent providers out of the market, the entire purpose of this MiFID covenant will be diminished, as sell-side institutions can yet again offer biased research, albeit at a slightly lower price.