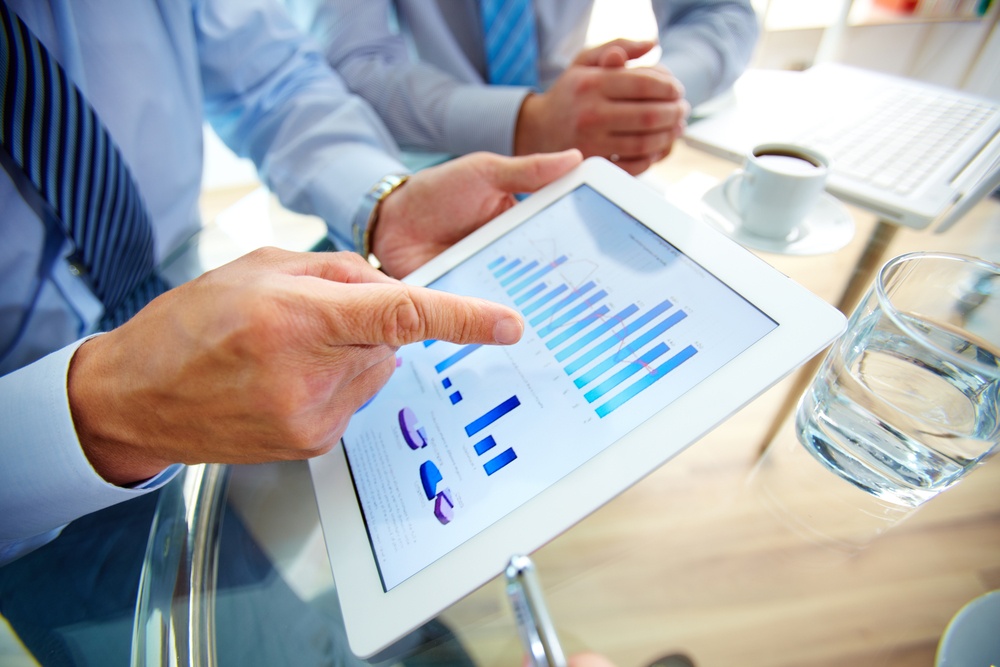 Sign-ups for our webinar "How to Increase Prices Using Willingness to Pay Insights" are now open.


About the Webinar
Sometimes it can be a good idea to increase prices as it can bring in tremendous profit to your firm. However, many firms fail to get the most out of a price increase, and sometimes unnecessarily anger customers that could have been grandfathered in.

In this webinar, PriceBeam's Co-Founder Finn Helmo and Global General Manager Jesper Hansson will show how insights from pricing research of customers' willingness to pay can be used to minimize churn and maximize profit when increasing prices. Furthermore, they will share tips on how to make a price increase stick.
When to clear your schedule


14 September, 2017
09h00 BST
10h00 CET

13h30 IST
15h00 ICT
16h00 SGT
18h00 AEST

The webinar will be 45 minutes including Q&A.