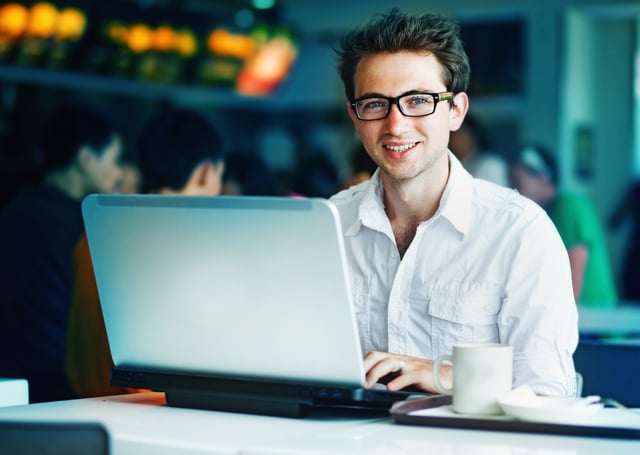 Even before Philip Kotler wrote his famous book about the 4P's in marketing, pricing was very important to marketers. Pricing determines how much money is made, but pricing also sends signals to the customers about the value of the product or service. It sets the level of premiumness and expected quality, and it often also communicates about how the product should be perceived vis-a-vis competition. Therefore, Marketing should also be very much involved in pricing.
Pricing is a multi-faceted discipline, and here are some of the overall areas where Marketing should be in involved:
Pricing research: what are customers, or potential customers, willing to pay for a given product or service?
Setting the price for new products: how does the product fit in with the rest of the existing portfolio, what price communicates the right value, and how do we position ourselves against competition when launching the new product/service?
Price positioning: what is the position we want to take against the competition? Always premium, sometimes premium, on parity, sometimes cheaper, always cheaper?
What is the pricing between different product variants in the portfolio? what does it say to the customers that one variant is 25% more expensive that another variant? and should it be 35% instead of 25%?
Value-driver communication: what value does the product/service bring to customers? How do we communicate those value cases? How do we enhance them, so we can capture a bigger part of the created value through our pricing?
As you can see, many topics are highly relevant for the marketing teams when it comes to pricing. So Marketing should either "own" pricing outright or at least be heavily involved in the pricing process from A to Z.