The Power of Pricing - What is it Worth to You?

PriceBeam
·
1 minute read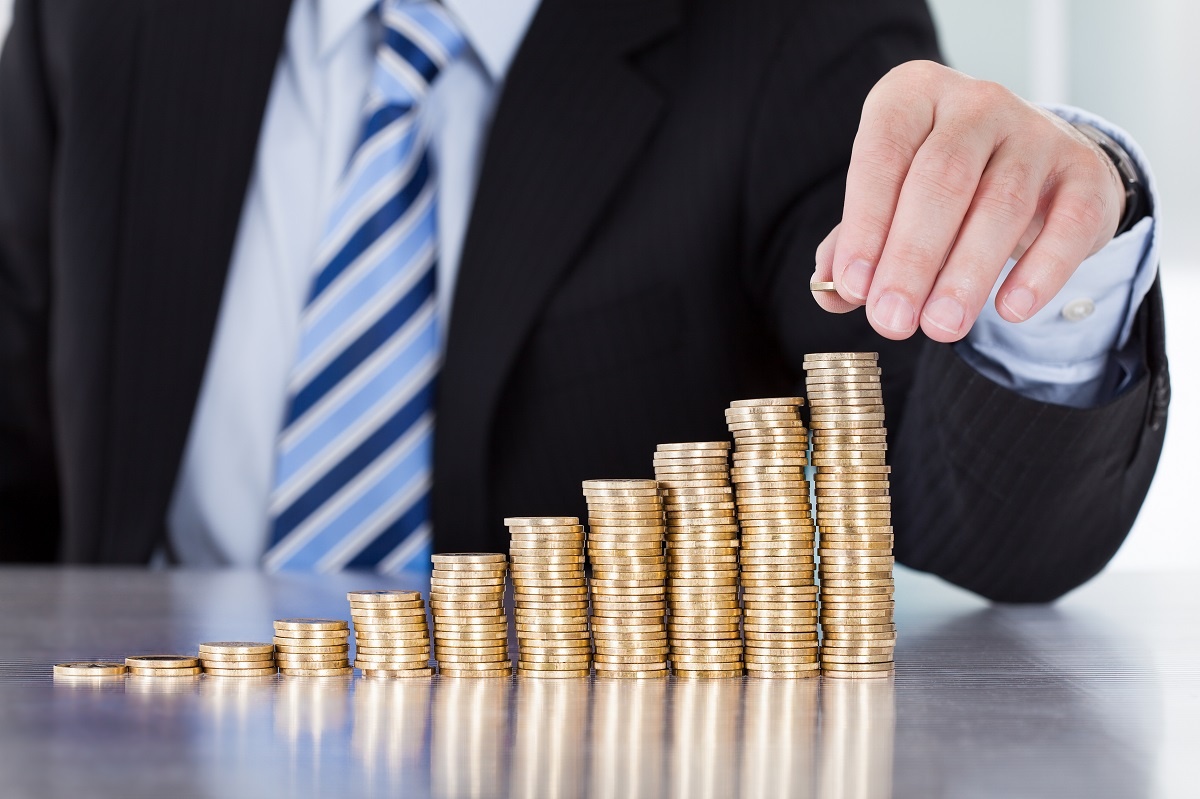 Most people working in the pricing department is aware that pricing is a very powerful tool. Yet still, when engaging with other departments or discussing the overall strategy of the company, price improvements are sometimes ignored, or at least its full value is not appreciated.
Inspired by pricing literature, we have built an Excel spreadsheet that quickly can allow you to calculate AND demonstrate to colleagues how powerful price improvements are: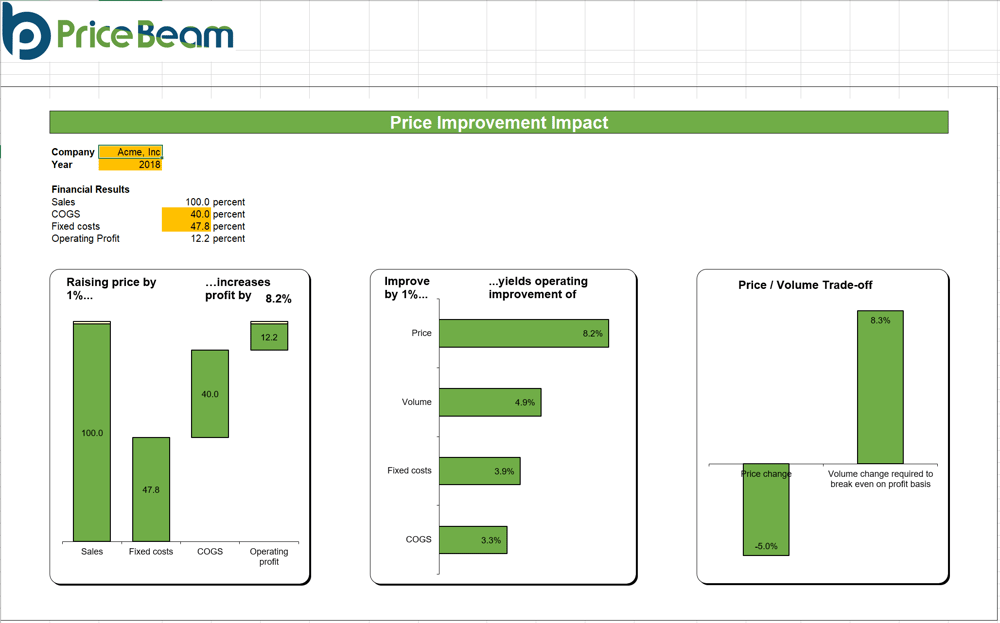 You can download the Excel spreadsheet here
and see how much your business can benefit from a 1% price improvement.
PriceBeam's price research can help you understand the willingness-to-pay across multiple customer segments and identify where you can improve prices by not only one percent, but very often many percentage points: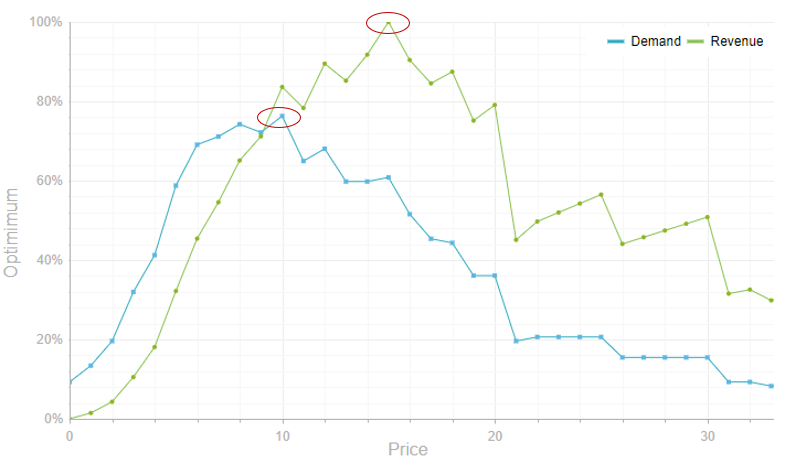 Pricing is one of the most powerful profit levers. We would be happy to help you find out YOU can improve prices.