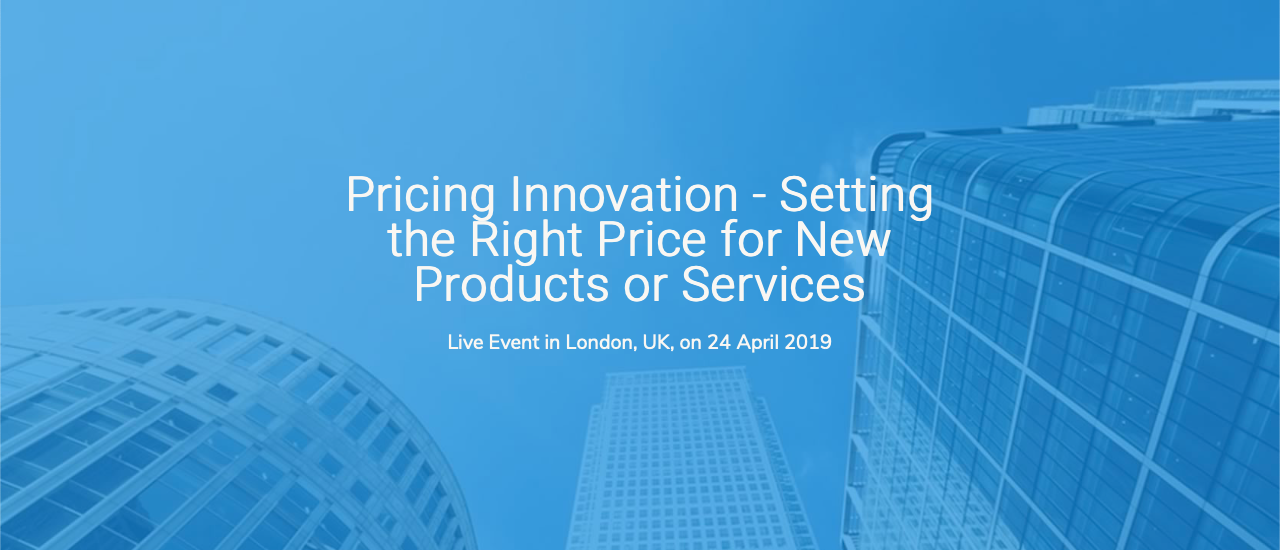 PriceBeam will be hosting the Pricing Innovation - Setting the Right Price for New Products or Services event on the 24th of April 2019 in London, England. This event will be looking at insights into pricing innovation and the pricing of new products and services.
Finn Hansen, co-founder of PriceBeam, and Mark Peacock, The Pricing Coach, will be talking about pricing innovation and price setting of new products and services. Participants will be given the opportunity to listen to our speakers as well as network with them over breakfast.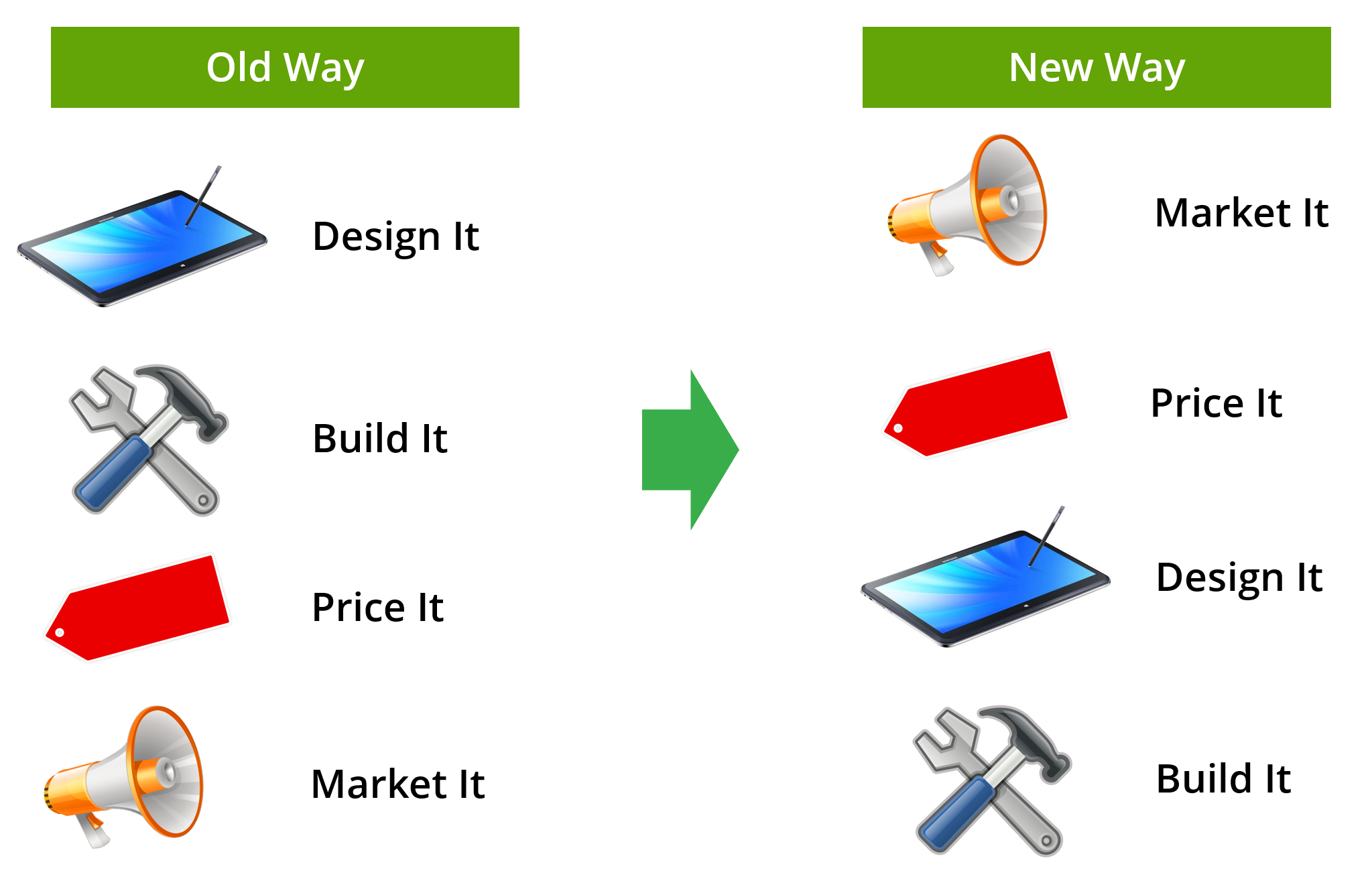 The role pricing plays in product development keeps growing. Crafting a pricing strategy earlier on in the product development process allows companies to get a better feel for the potential demand of their products or services.
Tickets for this event are free but spaces are limited so please visit our website to sign up for this event. You can also read articles on our blog to take a look at topics that will also be covered at the event.