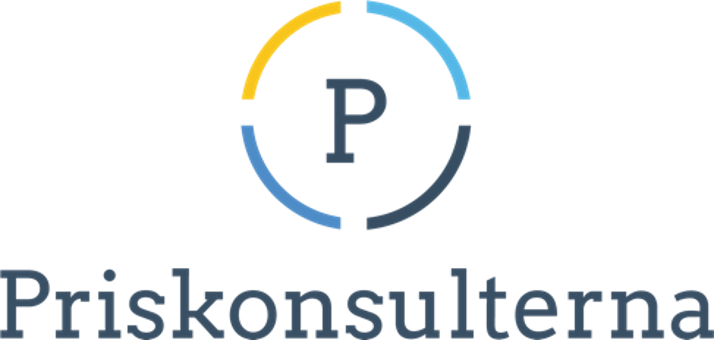 PriceBeam are happy to be partnering with Priskonsulterna from Sweden. Sweden is an important origin of many successful businesses, and we are excited to be working together with this leading Swedish consultancy.
With more than 40 years of accumulated experience as senior pricing managers in international companies, Priskonsulterna have practical experience, examples and best practices as well as tools that work in real life. Together with world-leading partners, Priskonsulterna creates profitable and long-lasting relationships with a genuine focus on benefits and customer value.
What Priskonsulterna specialize in:

Pricing & Profitability optimization - review of processes, highlight areas that are really good and an action plan for those in need for improvement
Operational Excellence – Plan and implement processes, methods, tools, systems and KPI's for successful and sustainable operations.
Innovation & Pricing– Our methodology to improve success launching new products or services
Knowledge – Training, workshops, coaching and advisory network; we provide hands on pricing expertise. We help customers on their journey towards pricing excellence.
Follow them here: www.priskonsulterna.se (in Swedish)