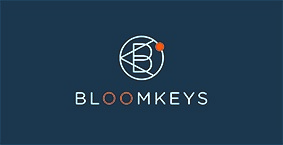 PriceBeam is excited to announce its partnership with Bloomkeys, a leading European consultancy, headquartered in France but conducts business in a number of European markets.
Bloomkeys is a boutique consultancy whose mission is to help companies implement and leverage advanced pricing and sales solutions for immediate and long-term benefits. Bloomkeys believe that leading companies have to leverage their data and customer intelligence proactively to increase their operational efficiency.
This is exciting news for PriceBeam and will provide its clients with local pricing experts who can help when its clients' needs go beyond market research and customer insights.
To learn more about Bloomkeys, please visit their website here.