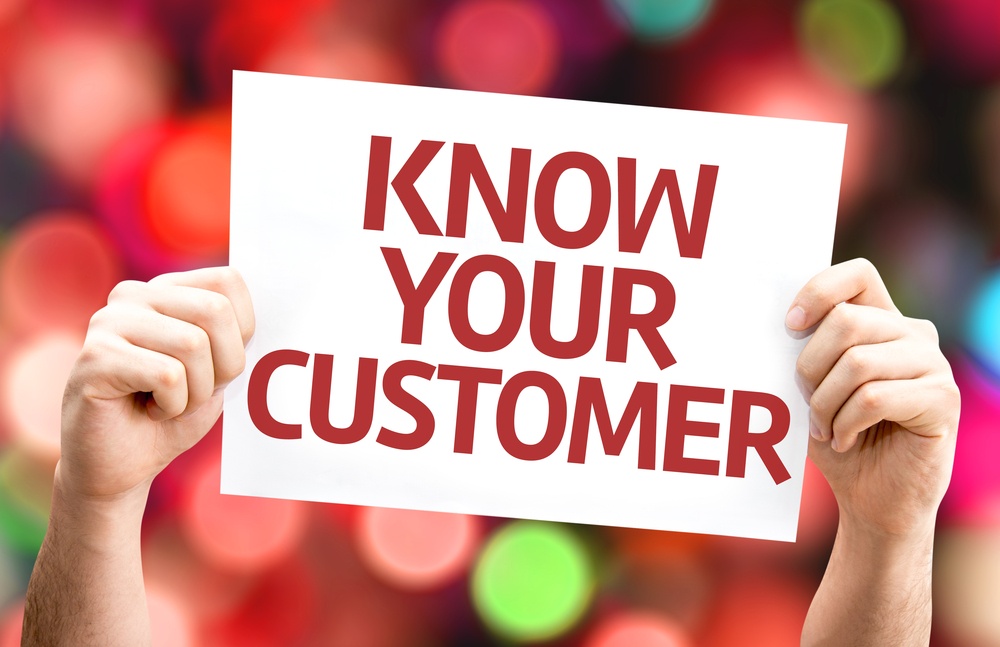 What should the price be for your main product or service? Are customers willing to pay more than they pay today, or are new customer segments willing to pay more than existing customers? What should the price be when launching into new markets?

As a Startup or Scaleup CEO there is often thousand of things to work on, and pricing either gets overlooked or prices are set too low to be on the safe side. However, research shows that Startups and Scaleups can improve their prices between 30% and 100% without losing any significant number of customers, by applying scientific and systematic price optimization techniques. In other words make a lot more profit for themselves and for their investors.
For Venture Capital and Private Equity funds, having a fact-based approach to pricing in the portfolio companies helps tremendously with market positioning, profit orientation and delivery of solid earnings.
In this upcoming webinar, Finn Hansen, Co-Founder of PriceBeam, will walk you through different methods and techniques for how to approach pricing and show cases from how startup/scaleup companies managed to increase their prices significantly.
To join, simply go to the sign-up page and register:
https://info.pricebeam.com/webinar-price-optimization-tactics-for-startups-and-scaleups
PriceBeam is helping companies of all sizes and across industries with the improvement and optimization of their prices. The last 5 scaleup projects we did all delivered double digit growth in revenue for the company and in 4 out of 5 cases doubled the value of the next investment round due to higher prices = higher profits = higher valuation.