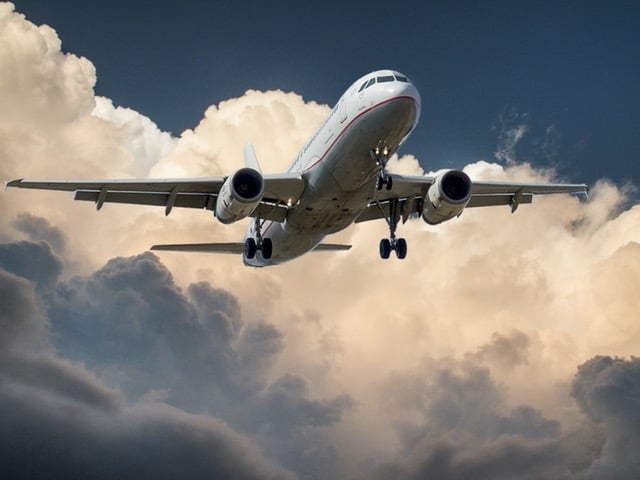 The low-cost airline, Norwegian, has launched an initiative where unoccupied premium seats are auctioned off to economy passengers, who can bid anything from €1 for the seat. While airlines have traditionally randomly selected which passenger gets bumped up, Norwegian brilliantly turns this into a significant revenue source where profit is maximized.
Auctions are one of the oldest, but also one of the most effective ways to set prices that are as close to the buyer's willingness to pay as possible. However, it should be used with caution as customers may find such practice unfair.
For instance, in Norwegian's case, current holders of a premium seat may find it unfair to see that economy passengers, without incurring any risk, can set bids much lower than what they would've paid for a premium seat up front.
On the other hand, if demand for premium seats exceeded supply, auctioning them off would probably cause a stir -- in the mind of most consumers, scarce products should be allocated on a 'first-come, first-served' basis (this fairness principle forms the entire basis for queueing), whereas disadvantaging people with limited means (i.e. by auctioning) is perceived unfair.
For Norwegian, however, the initiative seems to be a smart move. After all, the passengers (we assume) were perfectly happy with their economy seat, and premium passengers probably don't even know that seats are being auctioned to economy passengers. An interesting model that we will probably see more airlines adopt in the future.