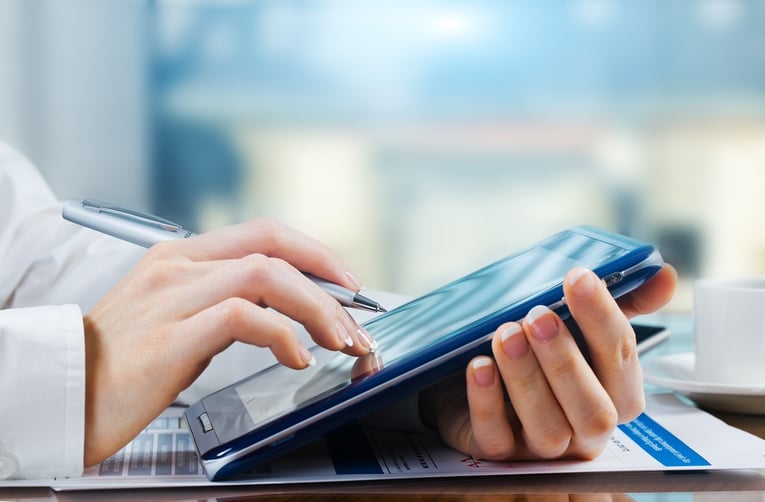 Choovie is a new app that aims to help cinemas take a more demand-related approach to pricing by offering lower prices for screenings in low demand. Cinemas are currently trying to address the issue with club cards and discount days, but these initiatives are relatively inflexible when compared to the app.
The makers claim that 16% of cinema seats are left empty because prices are too high, even with the current initiatives. Yet, major cinema chains are reluctant to partner with the company, concerned that it will reduce the general price level and deplete their margins, also on tickets in high demand.

Read more examples on dynamic pricing strategies here.