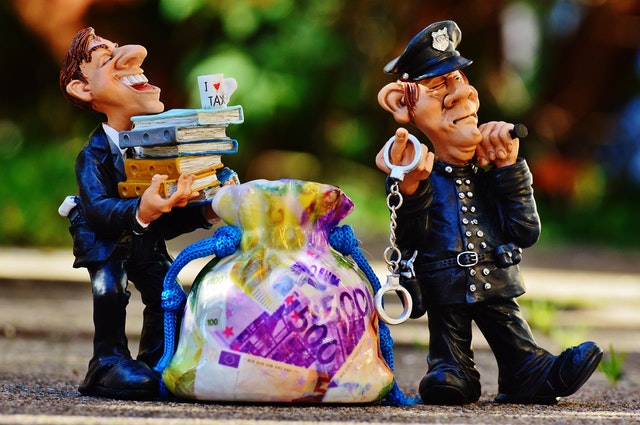 There are already several laws in place to protect the consumer when it comes to pricing. Collusion is illegal, discrimination too, and in general, firms are legally required to exhibit honest and transparent behaviour around their prices.
With the law, there is right and there is wrong. But outside the courts of law, there are the consumers who make their own rules, their own rulings, and their own punishments. If firms behave unethically, the consumers will step in and make sure they'll never do it again.
This is why pricing ethics are so important for firms; something that seems to make economic sense on paper, may not be profitable when carried out. Here are some of the rules you have to play by:

#1: Treat Everyone Fairly
So this one is not as straightforward as it may seem. In fact, it may not be ideal to treat everyone the same from a profit-maximizing perspective, and it is more a trade-off than a no-go. However, consumers expect that you treat everyone fairly: but what constitutes a fair treatment? Only they can tell. However, in general, price discrimination through price skimming, personalized pricing, etc., is considered unfair, and especially personalized pricing is considered unethical as it involves inequity.
#2: What You See (should be) What You Get
You see one price, and then when you get to the shopping counter (or the checkout page online), you end up paying something else than what you initially thought you would pay. That's a no-go. Not only is it, in many cases, illegal (see drip pricing), it's also going to make your customers very angry with you.
The low-cost airline Primera Air infamously charges $10 in credit card fees, something which has spawned many negative reviews from their customer base -- in the long-run, this fee will not just be expensive to the customer, but also to the firm.
#3: Favouritism
When you go to the bar, pay $15 for a cocktail, and the guy next to you then high-fives the bartender and gets his drink for $5 -- it leaves you feeling unfairly treated (see point 1), and makes you unhappy with a purchase that you were initially happy with. This is an example of favouritism, and it doesn't just happen at the bar. Some firms will advertise the partnership deals they have with certain firms, for instance: 'Remember, if you work for Company X, you get 25% discount'. It's all good for reminding Company X employees of their discount, but it makes everyone else feel deprioritized and disfavoured.