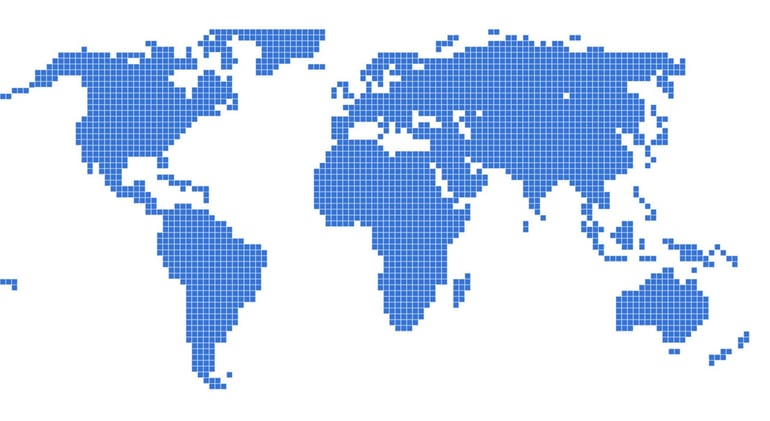 When pricing internationally, pricing research can provide a firm platform for superior performance:
Understand true differences in willingness-to-pay and don't fall into the trap of harmonizing prices across borders, just because it is easy.
Understand global as well as local value drivers and adjust marketing messages accordingly. Don't do global marketing on Benefit A, if this benefit is only appreciated in Japan but not in Germany.
Base local pricing on true willingness-to-pay rather than gut feel.
Force the pricing team getting closer to local markets and customers, by having to do pricing research in all (key) markets.
Take the guesswork out of pricing: with price research you know he real market facts instead of guessing.
Make price increases more successful by reflecting local specifics and willingness-to-pay insights, rather than one-size-fits-all price increases
As exporters: understand customer dynamics and willingness-to-pay even in markets around the globe and without a large local market team in place.
Use price research and willingness-to-pay insights as proxies for brand health, and adjust marketing spend levels accordingly.
Make global or regional product launches more successful by understanding willingness-to-pay in each market ahead of launch.
Use local willingness-to-pay insights to better negotiate with international customers who are looking to harmonize prices across countries.
Shameless self-promotion: at PriceBeam we specialize in pricing research and provide insights in over 70 countries world-wide. Get in contact or even sign up for a free trial of our powerful price research solution.