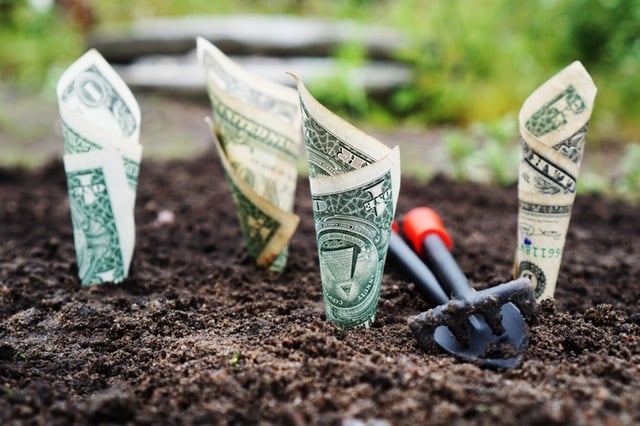 The FCA recently announced that it is looking to put new regulation in place that aims to provide more "value for money" to customers. In particular, this could mean that banks would have to move away from a traditional basispoint charging system for advisory services to a fee-based one, where customers are charged an hourly fee for certain services.
Firstly, the reasoning behind this change is to align advisors' incentives with the customers. In the basispoint system, advisory pay is contingent on the customer actually making the investment, and so, the advisors are incentivized to give suboptimal advice to customers if that means they will go ahead with an investment. With a fee, the advisor will be paid no matter what results he or she produces, and in contrast to the basispoint system, the FCA finds there is less incentive to provide suboptimal advisory.
Moreover, the change aims to eliminate the complexity and increase transparency of pricing structures to make it easier for customers to compare the services offered by different banks.

However, from a customer perspective it also increases the perceived risk. Even with the best intentions, the new pricing structure will not save the customer from advisors that are low in skill, but the customer will pay the same, no matter what.
If the basispoint system is abolished, this means the entire selling process for advisory services will change radically. As customers will no longer feel reassured that they will get their money's worth, banks will need to start convincing customers that they actually will provide the value they promise. All of a sudden, branding will become a crucial factor, and thus, the price for services should also be used for branding purposes (i.e. price positioning).