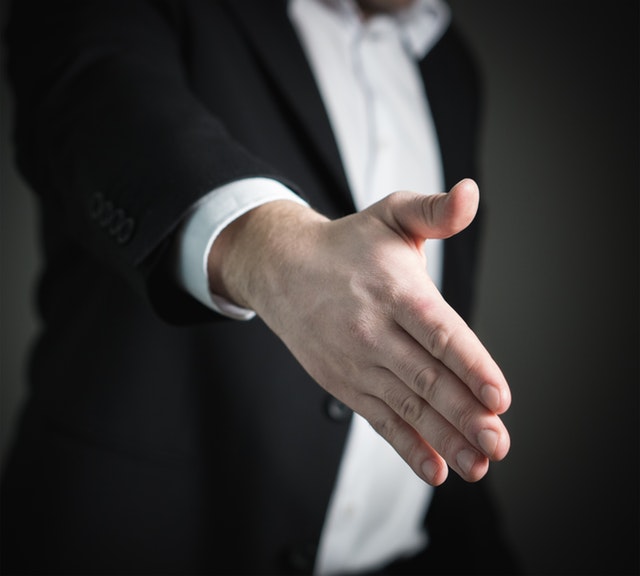 We are often asked how B2B firms can use willingness to pay research. One of the ways that willingness to pay research can be used by B2B firms is for gauging their bargaining power.
We like to say that, in a way, most companies are in the B2C industry; product manufacturers might be selling their products to retail businesses, but the purchase behaviour of these businesses depends heavily on the preferences, needs and attitudes of the end-consumer.
Thus, end-consumer willingness to pay research can provide valuable insight for your sales department, as end-consumer willingness to pay will affect the willingness to pay of the intermediary, too.
For example, firms that supply baby food face extraordinarily high willingness to pay from their end-consumers; and in our experience, this translates directly into a higher willingness to pay for ingredients that go into this baby food.

It makes perfect sense, too. Let's say that two apples are used in a jar of baby food, which can then be sold for £4 pounds. The two apples only make up a fraction of this price, and so your price level will be relatively insignificant to the baby food producing firm. It's the same logic that makes consumers less price sensitive when it comes to items with prices that only make up a tiny fraction of the consumer's budget; in those cases, the consumer will barely notice a 20% price increase.
For the baby food manufacturer, the "budget" is the price end-consumers pay. And thus, willingness to pay research can give you a valuable indication of the buyer's willingness to pay and price sensitivity, too, which you can bring to a B2B sales meeting.
Read more about PriceBeam's willlingness to pay research services.