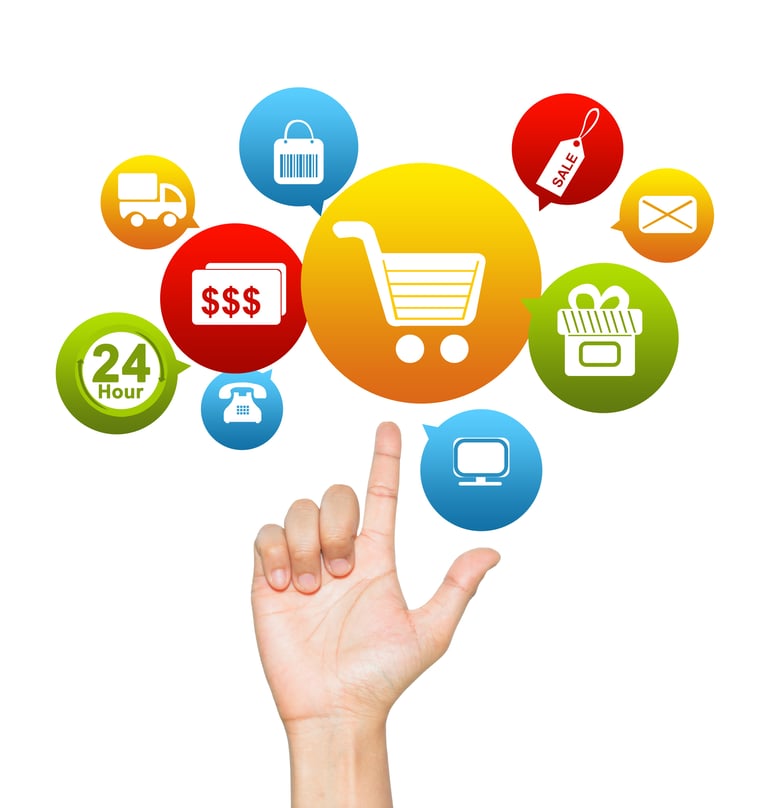 Today, Amazon is worth twice as much as Walmart. We have previously touched upon the reasons why e-tailers have an edge over brick-and-mortar firms, but now Amazon is planning to expand its business to include more than 2,000 brick-and-mortar stores, too. This is very interesting in a time where brick-and-mortar stores are considered an endangered species. Here are 3 things we think Amazon will bring from ecommerce to the brick-and-mortar stores.


1. Pricing Intelligence
Amazon's pricing models are incredibly sophisticated, and play a pivotal role in Amazon's success. The fierce and dynamic price competition in e-commerce have forced ecommerce firms to stay ahead of the game when it comes to pricing, and while e-tailers do have certain advantages over brick-and-mortar retailers, there is no doubt that Amazon will attempt to apply their state-of-the-art pricing models to the brick-and-mortar stores, too. It will be interesting to see how much Amazon can push the limits for traditional brick-and-mortar pricing.


2. Supply Chain Disintermediation
Amazon has had great success with supply chain disintermediation, where they would utilize their Marketplace to identify suppliers, and pick up goods from these and deliver them directly to the customer, and hereby avoid paying various distributors. However, this model also allows small suppliers that do not have the money to invest in logistics, to sell their products through Amazon. Naturally, this will give Amazon the opportunity to offer a wider product range in a brick-and-mortar store, and moreover, introduce more competition between suppliers.


3. Personal Customization
Amazon has extensive experience with customizing the shopper's experience based on their data, and it is expected that Amazon will attempt to apply this to the physical stores, too, through the data retrieved through loyalty cards. Particularly, it is expected that the physical shopping experience will be much more integrated with the online shopping portal to provide a unique "clicks-and-bricks" experience.