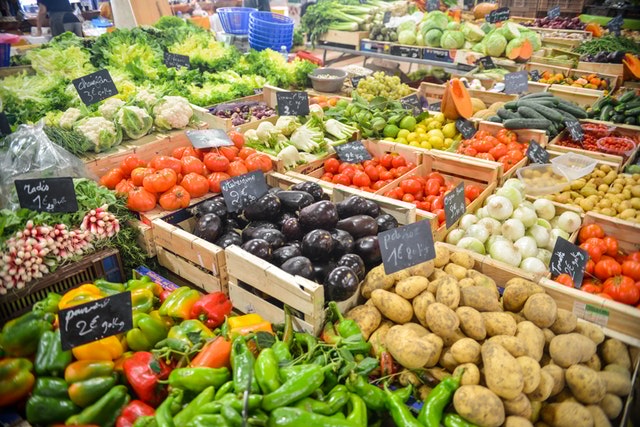 While Wal-Mart has been adding online merchants to their fleet, such as Jet.com and Bonobos, but these acquisitions pale in comparison with Amazon's $13.7bn acquisition of Whole Foods. While the obvious reason for this huge commitment -- and for paying a 27% premium -- is that Amazon wants to pick up the pace of their expansion into brick-and-mortar retail, there is, of course, much more to it.
Whole Foods offers much more than just stores -- in fact, it only offers 400 stores which aren't really that many when you look at Wal-Mart's 12,000 stores. But Whole Foods has an incredibly strong brand -- a rarity in brick-and-mortar retail, where even upscale retailers deteriorate margins to compete on price. One thing is for sure, Amazon won't be playing along in the fierce price competition, just as they haven't followed suit when other e-tailers spent all their funding on price cuts.
Instead, we expect Amazon will compete on pricing, shopping experience and the multichannel shopping experience. You're right - nothing new under the sun there, ask any Wal-Mart exec and he'll tell you the same thing. But the truth is that these 3 areas will be key competitive priorities for Amazon, whereas most attempts by Wal-Mart and other incumbents are not that wholehearted.
Pricing, with a touch of Amazon
Amazon's dynamic pricing models that it employs on the web shop are truly state-of-the-art. Millions of prices are changed every day, and there is no reason why they wouldn't apply their pioneering knowledge in this area to Whole Foods. In particular, Whole Foods' selling to a wide target group makes Amazon's value-based pricing all the more needed. In 2015, Whole Foods launched its new own-label product range, "365", which not only attracts a high number of price-sensitive customers, but also marked a change in Whole Foods competitive strategy, from branding to price: a change that Amazon will surely reverse.
The Amazon Shopping Experience
Recommender systems, customer reviews, bundle suggestions: All these are crucial components of every webshop, both from an economic perspective (customers generally buy more with such components in place), and for the customer. After all, even though you may buy more, it is a great service -- and particularly for grocery shopping, where Amazon (or an Amazon chef) can suggest ingredients to spice up your cooking a bit (both literally and figuratively). Moreover, with Amazon being on the forefront of logistics, it is likely that they will try helping customers obtain similar efficiency: for instance, by guiding customers around the store based on which products they intend to purchase.
Clicks and Bricks
One thing is for sure - Amazon will do its utmost to finally provide a comprehensive online-offline shopping experience with AmazonFRESH and Whole Foods. While most stores offer 'Click and Collect' nowadays, the cross-channel pricing still causes serious headaches, and they yet have to come up with a way to offer grocery-delivery at prices that are affordable and profitable at the same time. Amazon has pledged that it will soon offer drone-delivery of groceries, too -- whether drones will solve the clicks and bricks challenge is hard to say, but the aspirations are certainly there.