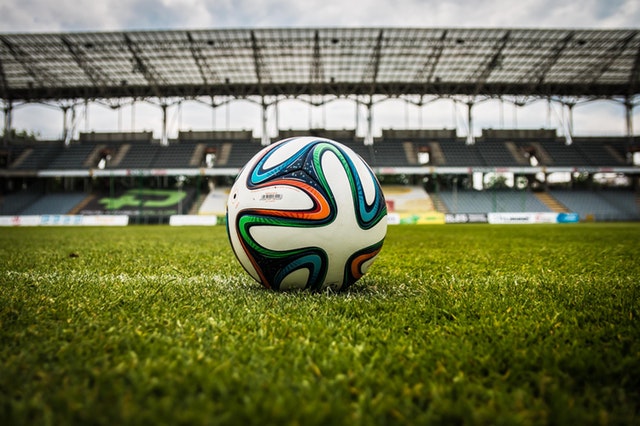 The £200m transfer fee that PSG pays Barcelona for Neymar is record-high, more than twice the transfer fee that Manchester United paid for Pogba (£89m), the previous record-holder.
Why do football clubs pay so much for one single player? Granted, Neymar and Pogba are great at what they do, but you'd arguably get more bang for the buck if you invested in a slightly worse player.
And why are production companies willing to pay $25m to get Leonardo DiCaprio to star in a movie? After all, they could get a decent, unknown actor at a fraction of that amount.
It's the same reason that Justin Bieber gets paid $1m for a show: the superstar effect.

The term was initially made popular by the economist Sherwin Rosen when he examined why the willingness to pay for superstars is so much higher than their peers, even though their peers are only slightly less talented. For something or someone to enjoy the superstar effect, a crucial element is the ability of this something or someone to serve a large proportion of the market on its own. One movie can serve millions of people, even billions; same goes for a piece of music and a football match.
If we use PSG's purchase of Neymar as an example, PSG knows that football fans across the world only have so much time they can spend watching football. Thus, they'll select a handful of matches to watch or a handful of teams to follow, and they'll typically choose the teams with the best players. In the sports entertainment industry the winner takes it all, and competition for this top spot is thus incredibly fierce, and teams only have twenty-something players that collectively can put them in this top spot. Thus, the market for players becomes very small and prices are close to being perfectly inelastic as numerous teams are competing for the same handful of players.
Contrary to other markets with near perfect elasticity such as the pharmaceutical industry, there isn't much regulation that prevents prices from skyrocketing in football.
The effect is spreading beyond entertainment, too. In the app-space, for instance, we typically see one player dominating the entire market, e.g. Snapchat, Facebook, Instagram, WhatsApp and LinkedIn. Thus, in order to obtain and maintain such market leading position, these companies need to hire the most skilled workers, which leads to very lucrative pay and benefit packages.
It even extends to certain products such as medical devices and drugs. As patients' lives are at stake, the willingness to pay for the best product out there will be disproportionally high.

Sometimes, the market wants the best, and only the best, and if caps aren't installed, then the willingness to pay will skyrocket. Thus, it's probably only going to be a matter of time before someone pushes Neymar off his pedestal, and becomes the new "most expensive player ever".