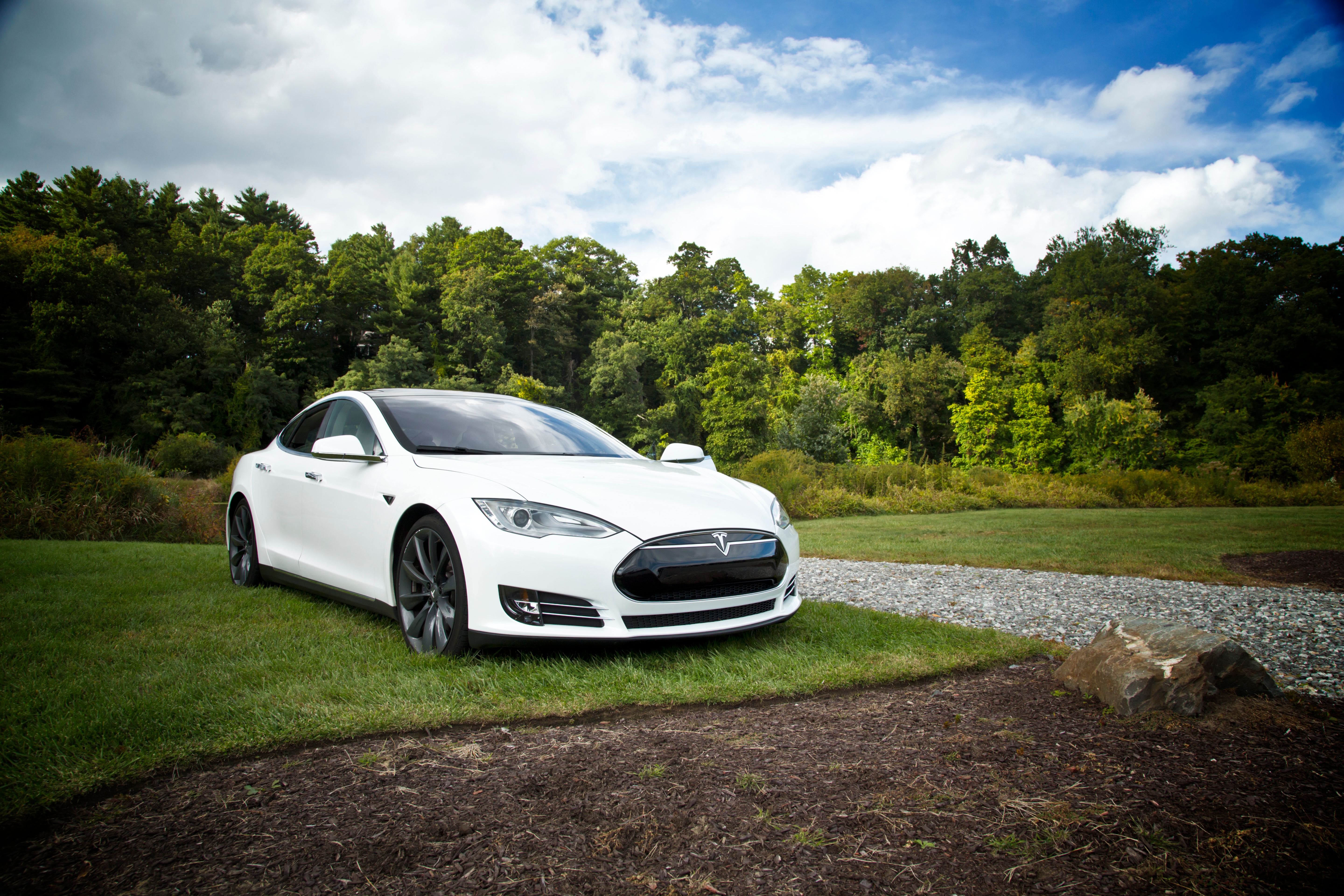 Unlike most car manufacturers, Tesla does not sell its cars through external car dealerships. Instead, all Tesla cars are sold by Tesla themselves, allowing them to stay in control of the entire buying experience.

For manufacturers like BMW, the price seen by the end-consumer is solely determined by the car dealer, and you will find several different prices, even in the same city. So when economic circumstances change, or other factors that influence the consumers' willingness to pay, BMW will simply increase or lower the list prices offered to car dealers, which can be done pretty much on a day-to-day basis as the individual car dealer can change the price accordingly without causing a stir.

But for Tesla, there is a lot less flexibility as all Tesla stores in one market charge the same price for a given car model. Customers immediately notice if the price goes up or down, and lately, Tesla's pricing has been very volatile. The S60 Model used to cost $68,000 with glass roof and power liftgate as add-ons at $1,500 and $3,500 respectively. Now, the S75 Model has been launched at $69,500, which includes both glass roof and power liftgate; and higher battery power.

S60 owners are understandably frustrated as the value of their car decreases as a result of this launch. And more generally, it creates uncertainty about Tesla pricing, leading buyers to postpone their purchase: What if the price falls by $2,000 in a couple of months?

Of course, regular price changes are necessary for Tesla to maximize profits continuously. The consumer landscape changes and so does the economic environment, however, it comes at the expense of uncertainty customer dissatisfaction. In general, price changes are necessary, but it is important to be aware of the cost that comes with making a price change. Thus, whenever you change your price, make sure you get it right.