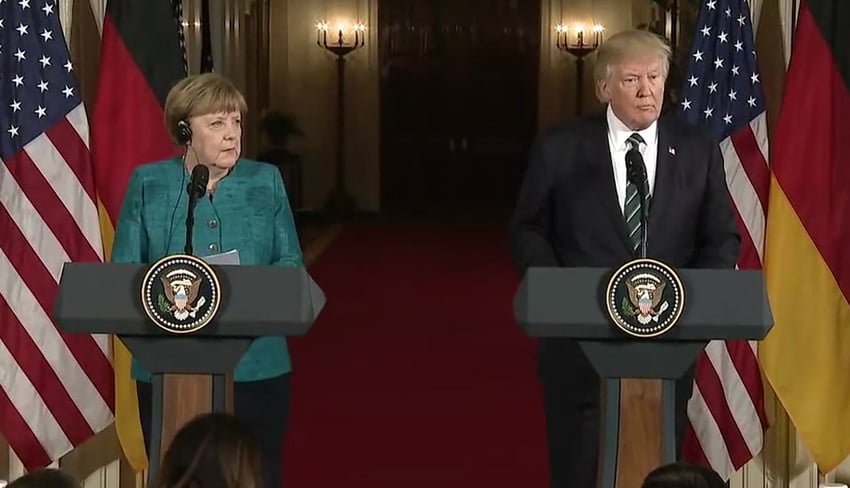 2018 has been a year where tariffs were a key topic in the news. The US government imposing tariffs on Chinese goods and the Chinese government doing the same to US goods had and will continue to have serious ramifications for businesses. Even though the first round of these tariffs were for steel and aluminium, consumers buy many products that contain steel or aluminium, which also drives the price up of ordinary consumer goods. Tariffs impact consumer goods the most and businesses are left with a tough decision to either hike the prices of their products or reduce their profit margins. This will result in a decline in retail volumes for many companies, with companies such as Pepsi and Coca-Cola having to raise prices for the consumer side in order to cope with the extra costs. Tariffs have seen the average cost of washing machines in the US jump by 17%.

These tariffs imposed by the Trump administration will impact two types of companies:
1) Companies looking to do business in the US

For a foreign car manufacturer looking to export to the US would see a price increase of about $4000-$5000 in the event of a 25% tariff being introduced. In some cases, new tariffs would see the price of US-assembled cars also increase as many car parts are produced outside of the US. These tariffs don't only impact prices within the automotive industry, but they are just as serious to other industries as well.

2) US companies looking to do business abroad, particularly China

With regards to US companies looking to export abroad to countries such as China, tit-for-tat tariffs imposed by China make it harder for American businesses to operate abroad. Adding to that, an increase in price will make consumers less willing to pay more for the American product.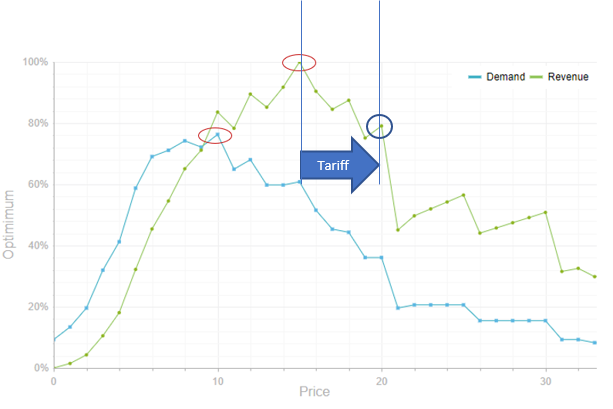 Here are a few more industries that will have to deal with the consequences of steel and aluminium tariffs:
Canned foods: a 10% tariff on aluminium will lead to additional taxes of $347 million. This leads to a price increase of a few cents per can on goods such as soft drinks and soups.
Washing machines: imported washing machines cost up to 20% more in the US than they did before tariffs were introduced.
Solar panels: A 30% tariff on Chinese-made solar panels has added $500-$1000 to the costs of installing solar panels in American homes.
PriceBeam uses a Willingness-to-Pay curve that can help the industries above deal with the consequences faced by tariffs and help companies in said industries understand the impact of Trump/China-imposed tariffs. Tariffs will impact different industries in different ways, but businesses and consumers should still be concerned about the impact it will have on the price of their products. By using PriceBeam's research insights, companies will be better equipped when dealing with new tariffs imposed by other governments.