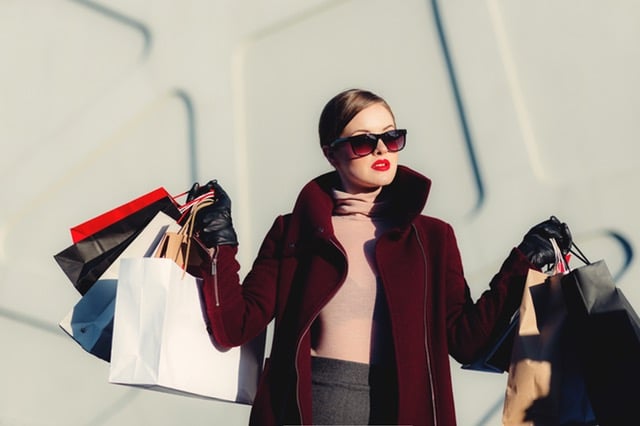 Since 2014, online fashion retailers such as Pantaloon and Trent have offered unsustainable prices to penetrate the market and put pressure on brick-and-mortar retailers. However, now it seems that investors have lost patience and want to capitalize on the market share by generating profits.
According to a Credit Suisse report, the shift in investor mentality is partially due to slow growth in the Indian ecommerce industry, which has lowered the expectations for the future, and therefore investors now want to see profitability rather than solely growth.
Moreover, the regulatory landscape has changed, which has caused company valuations to plummet, and so, investors want to see that these etailers can produce sustainable results.

This change has been long under way, and so has the realization that Ecommerce firms are not just competing on price. As Rakesh Biyani, MD at Future Group says: "We realize that the customer wants shopping experience and latest assortments of merchandise, not just price-offs."
However, when a firm has been discounting its product for a long time, it is not as straightforward to increase prices. Customers become accustomed to this price, and while the new, higher price may still be fair when compared to competitors' prices, the reckless discounting behavior still causes some undesirable anchor effects, as prices are raised without adding any incremental value.

Learn more about how you best justify a price increase here.