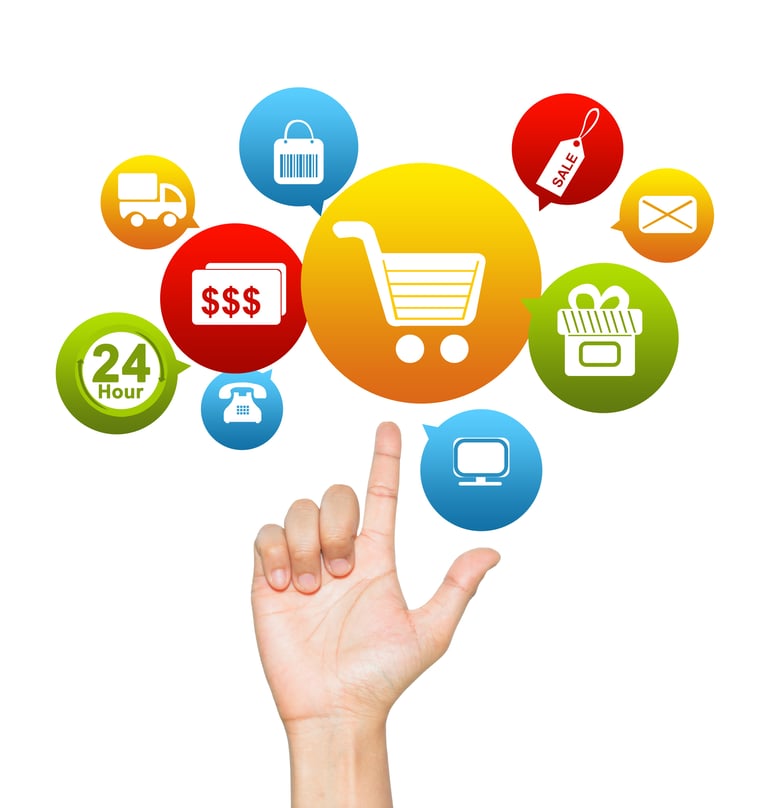 As US retailers are currently in the middle of an intense price war, the pressure on suppliers has increased accordingly. Thus, consumer goods firms are lowering their prices to compete for shelf space in retail stores: Except from General Mills, who decided to refrain from lowering prices and instead maintain margins.

Consequently, General Mills has seen a decline in sales lately. Business media bring stories about General Mills' "inability to cut prices", and that this remains one of General Mills' "biggest challenges". However, what these stories fail to report is that General Mills has seen a much higher growth in profits than competitors such as ConAgra Brands. In fact, while sales were "disappointing", profits surpassed analysts' expectations.

This story is yet another testimonial to the completely misguided focus on sales instead of profits. General Mills has one of the highest profit margins in spite of a price war, and those competitors choosing to cater to margin-deteriorating pricing practices exercised by giants such as Wal-Mart and Target will find themselves fighting a losing battle no matter what. And when Wal-Mart decides to increase prices on their products, who are to say they will be able to renegotiate their old price?