.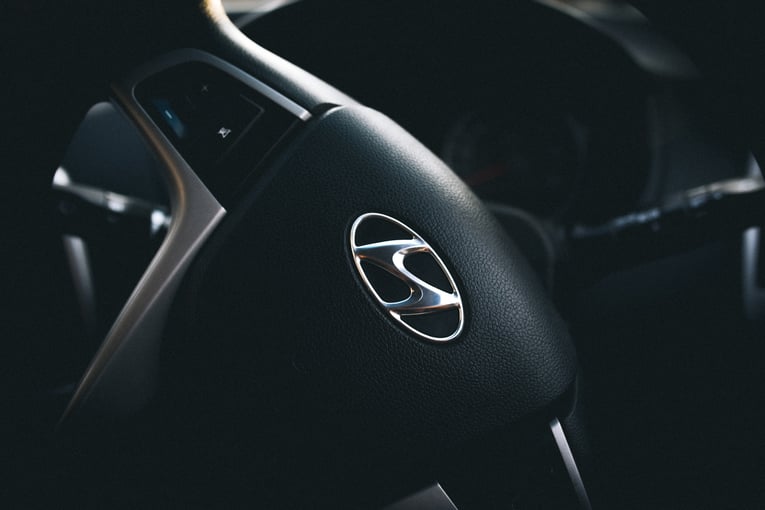 Prior to announcing the price for the new Hyundai i30 in Australia, COO Scott Grant lets slip that the price will be higher this time compared to previous models in order to chase a richer product mix.
Hyundai has never managed to be successful with the premium segment, and that's what they now hope to achieve through higher pricing. However, Grant denies this is solely a strategic move and that the higher price is also a reflection of the extra value that comes with the i30:

"We don't have a particular desire to be more premium with this car by any means. It's a car that is a terrific car. In my view, it's a better car than the previous car, which was very successful. Like any market segment it has a certain price point and range. Customers in that segment have a certain expectation and we need to meet those requirements"
Here, he is using a value proposition to justify the price increase to the customers, which is a central element in a successful price increase.

Read more about how to successfully increase prices in Per Sjofors's eBook on this topic.