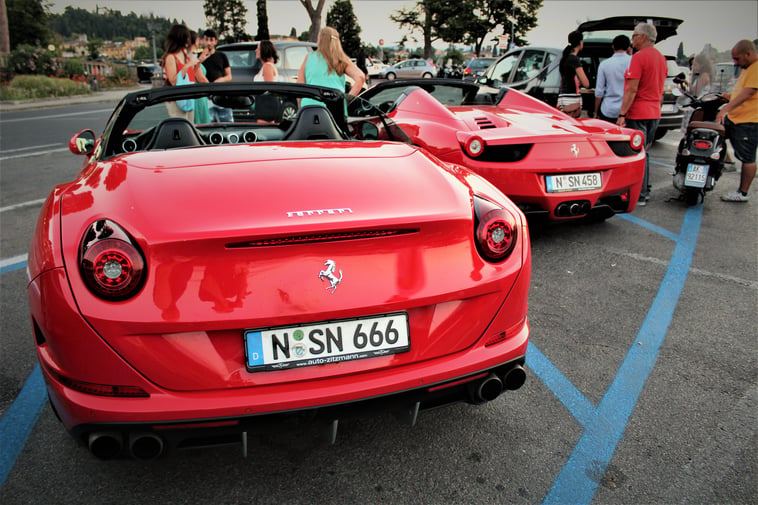 Despite a decreasing sales quantity, the Italian car manufacturer managed to increase its revenue by 12% and its earnings by 38%. CEO Sergio Marchionne primarily attributes this to using Ferrari's pricing power better.
" [We have] taken the comments to heart from most of the investors that we've spoken to about the pricing power of Ferrari. We have made some strides, I don't think we've made all of the strides necessary to reflect adequate pricing for what we produce, but I think we certainly have moved the agenda forward on the topic."
Furthermore, Marchionne suggests that there is still profit to be realized from further price increases and for a luxury brand as Ferrari this sounds highly plausible. A high price is a message about superior quality and that's all Ferrari's brand is about.