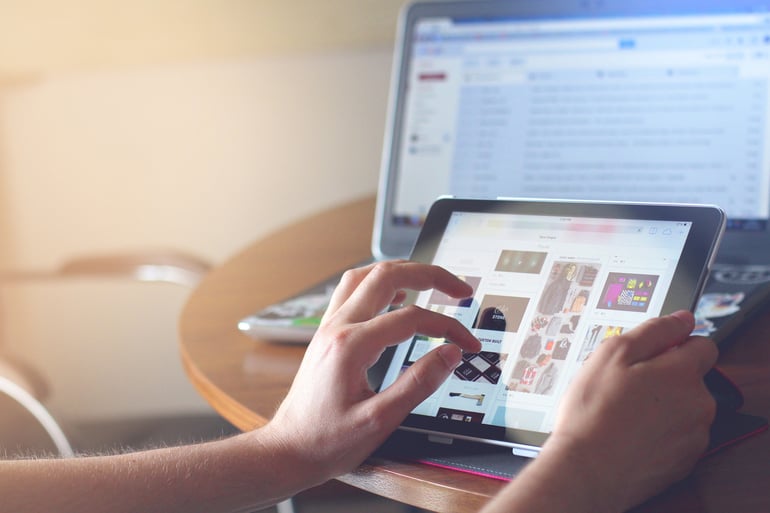 Amazon is experiencing greater pressure from competition in India, from the likes of Snapdeal and Flipkart, who are offering products at very low prices to the Indian consumers. Consequently, Amazon's Jeff Bezos announced that the investment in India would be upped by $3bn, however, this will not go towards lower prices.
In an interview with Amazon's Head of India, Amit Agarwal, he cemented Amazon's stance on pricing: "We are customer obsessed, and we will beat the competition by offering great selection, great product, and faster delivery." He continues by criticizing the low price strategy of Amazon's competitors: "It is always easy to lower prices, but very hard to afford lower prices."

Flipkart and Snapdeal are financing their low pricing strategy with huge capital injections they received recently, however, this capital is modest compared to Amazon's. Clearly, Amazon could afford going toe-to-toe with the competition and win a price war, but as Amazon knows, it is hard to restore margins after a price war. And Amazon's margins are the reason that its the 3rd most valuable company in the world, but only the 45th largest company by revenue.