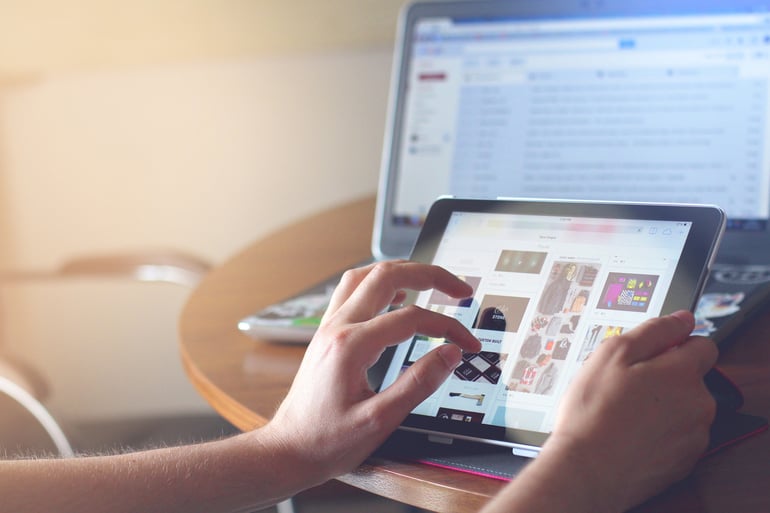 Long, customers have had a very strong bargaining position as price comparison websites allowed them to identify low prices online, but as ecommerce firms' use of data becomes increasingly sophisticated, they are now in an unprecedented position to offer the right price at the right time, and hereby have customers pay the price they are willing to.

This is especially useful for ecommerce firms as they do not face the same tight regulation as do brick-and-mortar firms, who are not allowed to segment customers solely on the basis of their willingness to pay. Of course, these firms do exercise price segmentation, too, but on a much broader level such as geographic segmentation.

Traditionally, ecommerce have been using data to, for example, price sunblock according to the weather in the customer's location, but now, by applying statistics to the data, they can guess very accurately what is going on in the individual person's life. Are they getting married soon? Are they expecting a child? We may even see algorithms that can predict where women are in their menstrual cycle, and start surge-pricing chocolate and other sweets when PMS kicks in. Although the last example could draw a lot of negative attention, it is great for illustrating a few basic trends that we will see in ecommerce pricing soon:

1) Ecommerce vendors can very accurately determine what we are doing and where we are in our lives -- on the individual level.

2) Ecommerce vendors have to make ethical judgment of what data is and isn't appropriate to use -- such as the menstrual cycle data

3) Customers will start requesting more transparency in data-usage from ecommerce vendors, which could possibly call for "certification" programmes that allow ecommerce vendors to show that they use data responsibly and ethically; just as we see it with FAIRTRADE marked products in the supermarket.