7 Areas Where CPG/FMCG Manufacturers Can Use Price Intelligence to Optimize Revenue

PriceBeam
·
1 minute read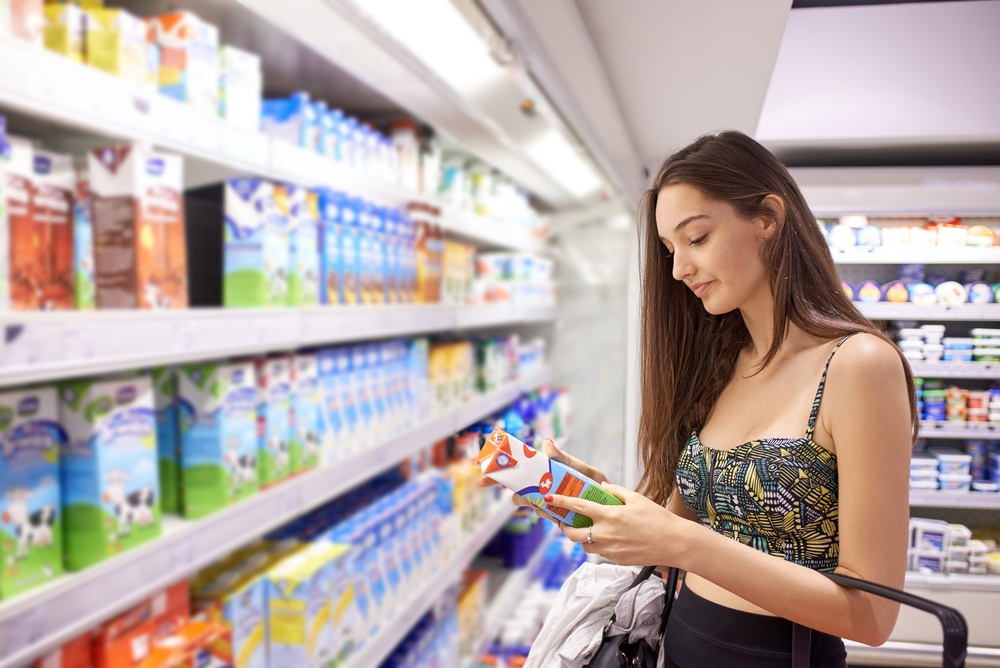 What should the price be for your existing line of products? Are customers willing to pay more than they pay today? Are consumers willing to pay more for brand extensions or entirely new products? What should be the optimal price for different markets? How do you implement the planned price increase? What would be consumers' reactions to different (price) promotions?

CPG/FMCG brand teams face a myriad of decisions related to pricing their brands and individual SKUs, be it existing or new products. Research shows that there is considerable profit improvement potential by collecting price research among consumers and applying those insights to the pricing of both individual items and across an assortment.

In this upcoming webinar we look at different methods for collecting actionable price intelligence through primary consumer research, and how to use those insights in different situations such as:
Price positioning
New product launches
New market launches
Price increase
Promotional mechanism assessment, pre-promotion launch
Marketing budget / pricing power assessment
Positioning against competition or private labels
Sign up for the webinar by registering here
You will then get a confirmation email. In the days before the webinar you will receive a second email with the technical details about how to view it online.

The webinar is free and takes place on 26 October at

16h00 CET
15h00 BST.
10h00 EDT

Duration will be 45 minutes.