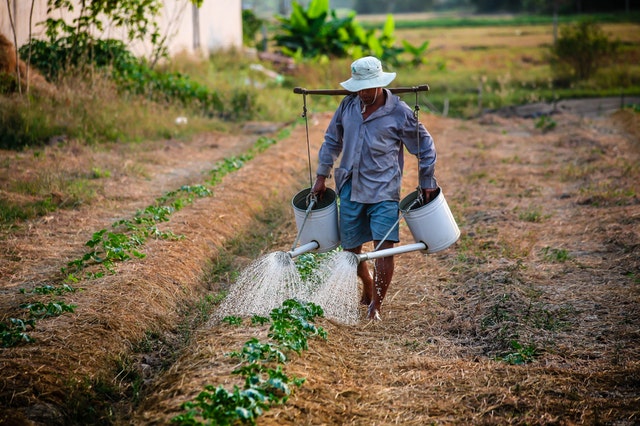 No two markets are identical. This is true for developed nations, too. However, once multinational corporations attempt to break into emerging markets they quickly discover that the differences are much greater and that the conditions in these markets change more rapidly than in developed nations.
The consumers in these markets do, indeed, have different needs, preferences and taste, which much be considered when developing the product. However, contrary to what many firms believe, the consumers in these markets are incredibly demanding as their spending power is relatively lower and their required functionality is often higher.
"Good" Is Not Good Enough
Dartmouth University's Vijay Govindarajan, who has extensively studied product development and innovation in emerging markets, found that Western firms would typically develop 3 different product versions in their home market; the top-of-the-line product, which offers the best performance at a premium price; the "better" version, which provides 80% of the performance at only 80% of the price; and the "good" version, which provides 70% of the performance at 70% of the price.
For emerging markets, however, they will launch the "fair" version, which provides 50% performance at 50% of the original price. This is a suboptimal approach that has its roots in the incorrect assumptions that all emerging markets consumers are highly price sensitive and willing to give up functionality for a lower price.
The "fair" version rarely fares well as the upmarket segment, who can actually afford a product that is 50% of Western prices, won't be willing to compromise the functionality, and moreover, this segment is often driven by cachet and prestige, which is not favoured by the lower price either.
On the other hand, the price conscious consumers who the product is targeted at will not care too much about the Western brand, and prefer a locally produced version from a non-brand manufacturer who can beat the price by a mile.
In many cases, emerging markets consumers will be even more demanding than Western ones. As consumers cannot afford to repair products on a regular basis, there are high expectations for the durability of products in these markets, and for some products also the ability to withstand tough conditions (tools, clothing, etc.) -- so while Western brands are in good standing, they will quickly lose their standing if they cannot deliver the required functionality, durability, and price-level. Essentially, as Govindarajan puts is, multinational corporations must be able to offer 100% functionality at 10% of the price. A slight exaggeration perhaps, but nevertheless not far from the reality where competition from local, cost-efficient manufacturers is fierce.