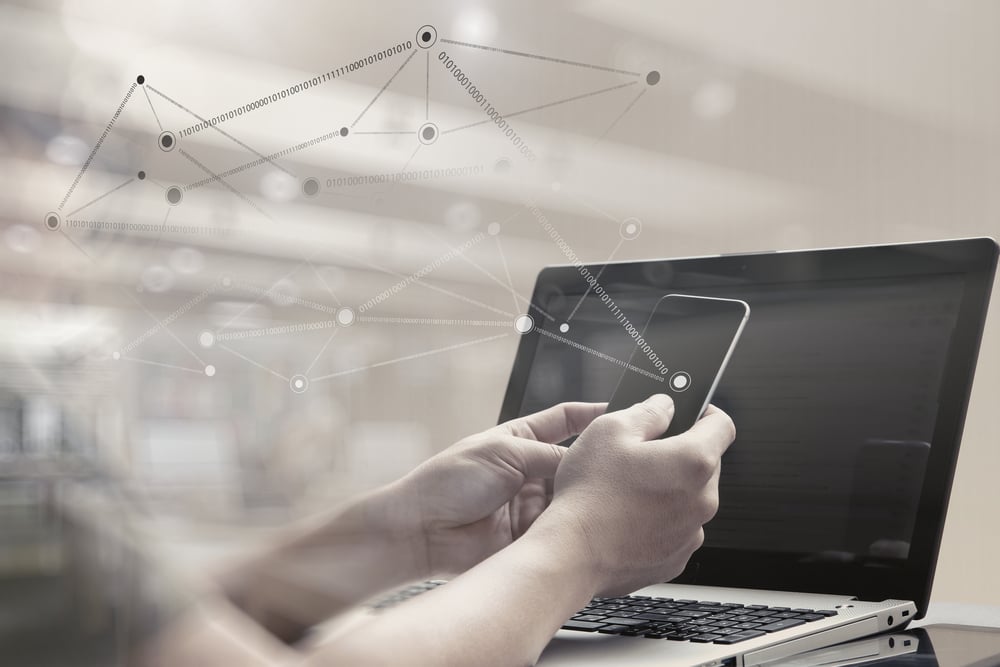 Communicating a price effectively is as important, if not more, as setting your company´s overall pricing strategy. It is an activity that should support you´re chosen pricing strategy, as this is essential to how much profit a company makes.
Businesses need to have some sort of guidance on how to communicate price to their clients, customers and even to their own partners and employees on a frequent basis. Knowing how to communicate your set price is as invaluable as setting the price for your product or service. Understanding buyer psychology is important when communicating a price. Price tends to be communicated poorly because businesses understand customers' desire for clarity and certainty as a way of demanding a low price for a particular product or service. However, since price is one of the components of value, it is important to communicate this effectively, as if customers believe they're getting value for money, they will remain loyal despite price increases.
Here are seven tips for businesses so that they can improve their price communication methods.