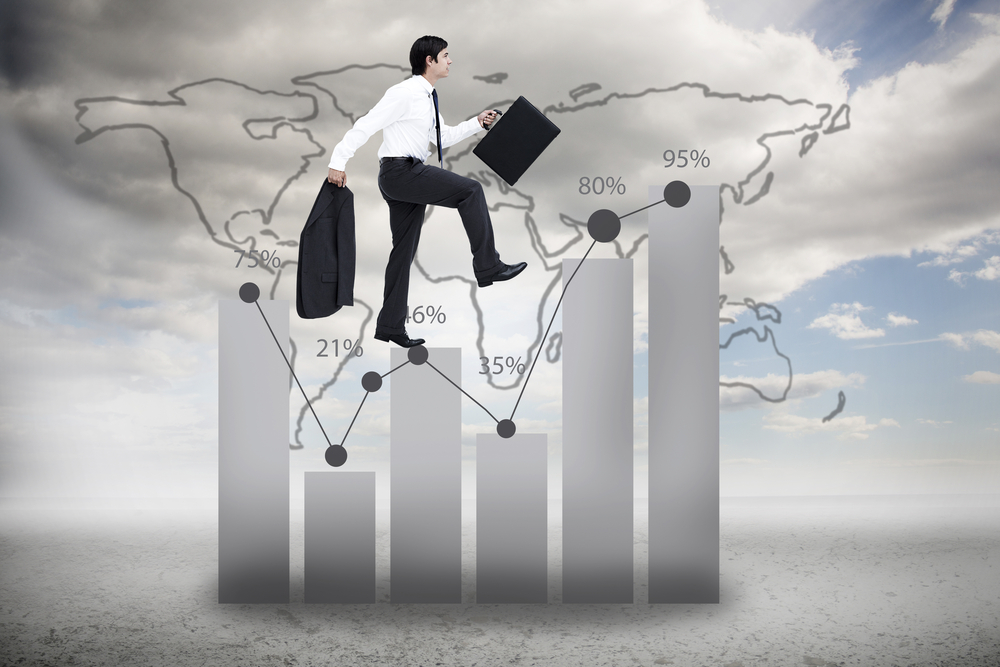 Prices should differ across different countries, but companies must not only reap the benefits (The Good) but also manage the costs (The Bad) and avoid the pitfalls (The Ugly)
Prices are almost never the same in international markets. They vary due to taxes, cost structures, local market needs, currency exchange rates, tariffs, differences in competitive situations and a myriad of other reasons. They even vary because this is the way it has always been. If looking at different industries, consumer products (CPG/FMCG) have more than 100% difference in prices, with even regional differences in e.g. the European Union of up to 50% for the same product. Car manufacturers are well-known for their price differences and even relatively global products such as computer software has had a number of bad PR cases where e.g. Australians would pay twice as much for Adobe software as US customers.
But international price differences are more good than bad. Here is why.