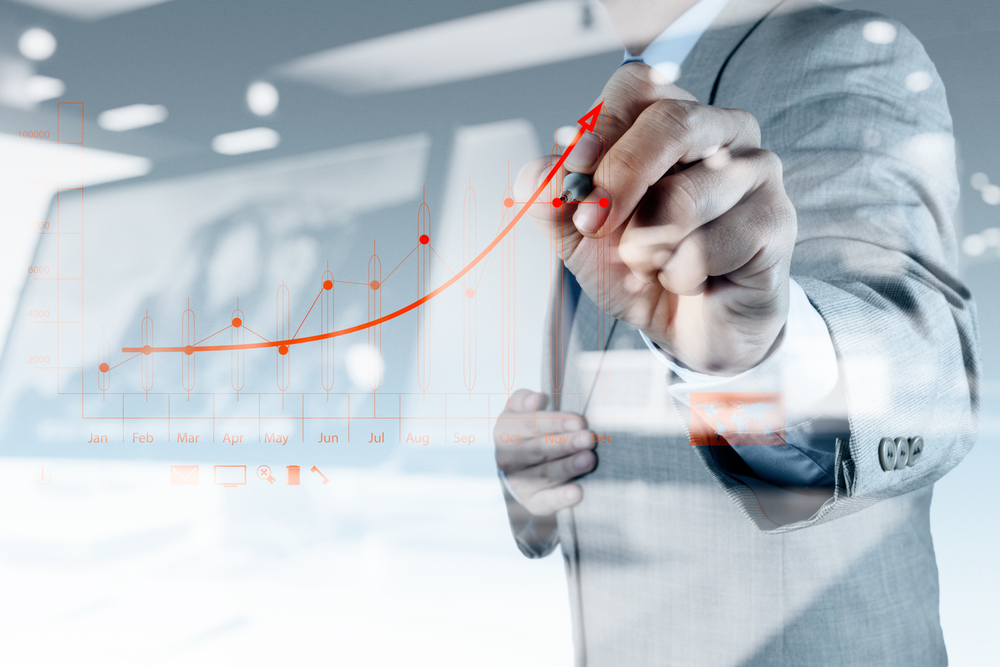 Read More
Topics: dynamic pricing, price research, price optimization, digitalization

Willingness-to-Pay evolves over time
Most products and services experience a development in willingness-to-pay (WtP) over time.
Read More
Topics: price positioning, dynamic pricing, pricing research, segmentation, Pricing Strategy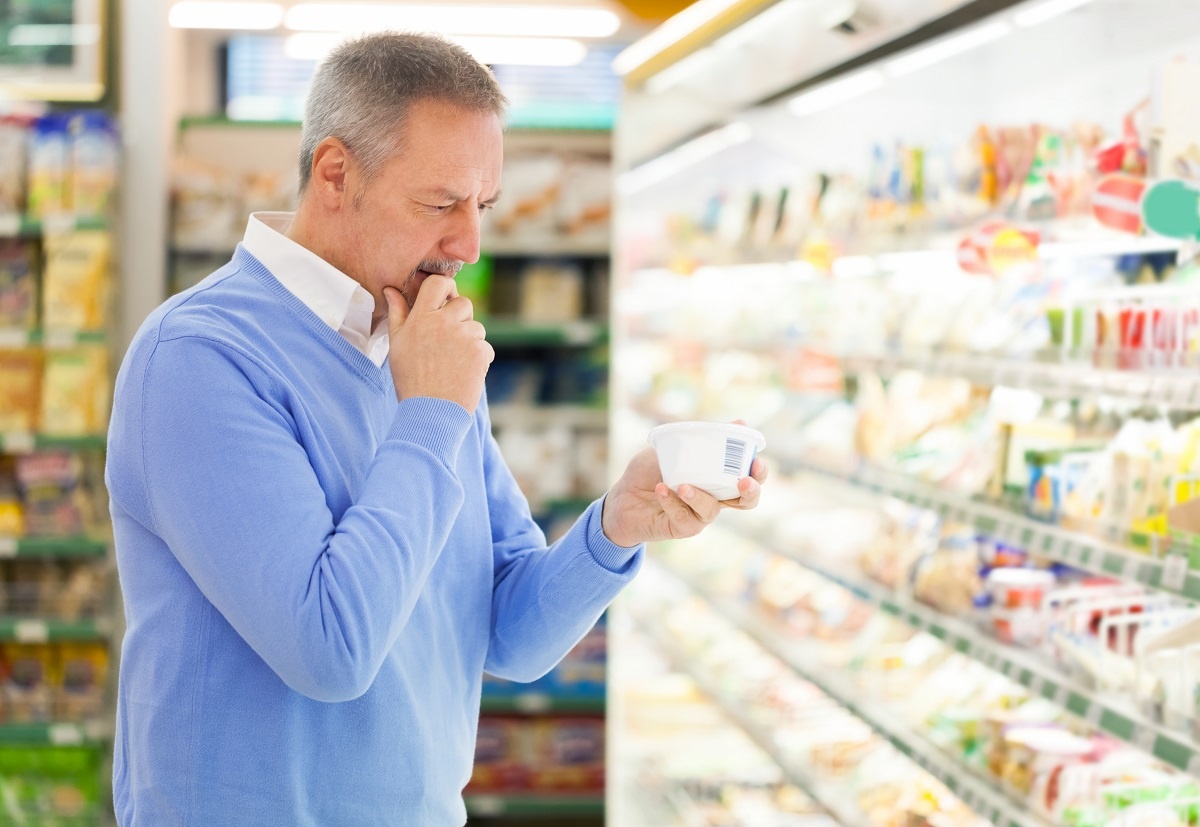 Perishable goods exist in many forms and situations. There is of course food products that have an expiry date after which they should not be sold. But also event or sports tickets, airline tickets and many other types of businesses. They all have in common that after a certain date the product or service cannot be sold any longer.
Read More
Topics: dynamic pricing, pricing research, willingness to pay