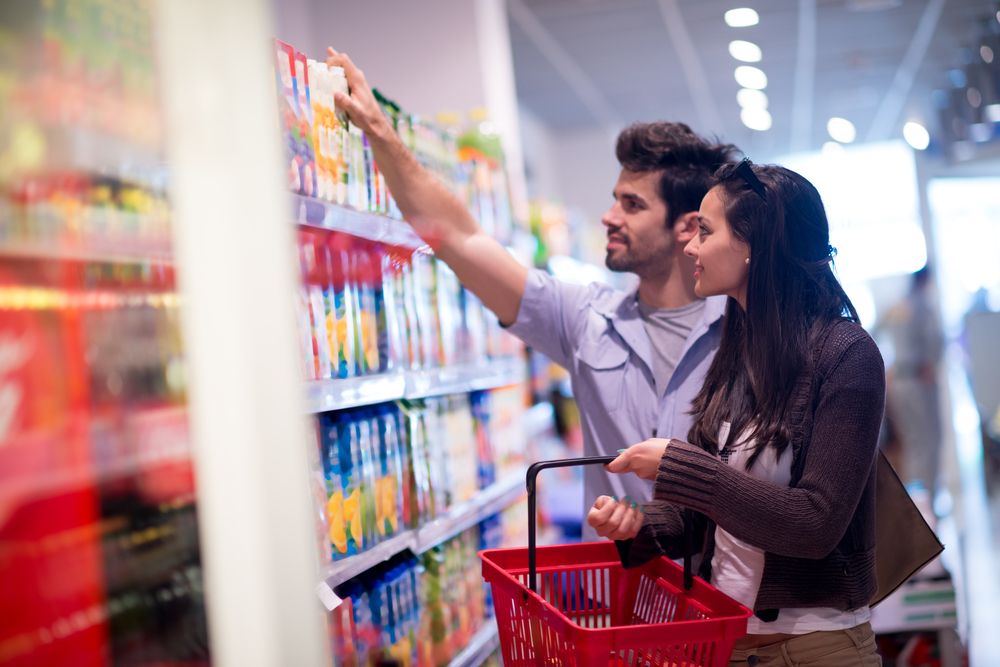 Guest author: Univ.-Prof. Dr. Oliver Koll, Professor of Marketing and Partner at IMARK Strategy Consulting
What is a Price Premium?
There are a number of different metrics one can use to evaluate brand strength. Brand recognition, likeability, willingness to recommend, readiness to purchase are some of the most popular ones. A number of studies have shown, that these cognitive and affective factors are also linked with the consumers' willingness to pay for a brand's products. The more appealing a brand, the more the consumer is typically willing to pay for its products. Therefore, a comparison of the willingness to pay for a brand with relevant references products or "NoName" competitors provides insights into a company's brand strength.