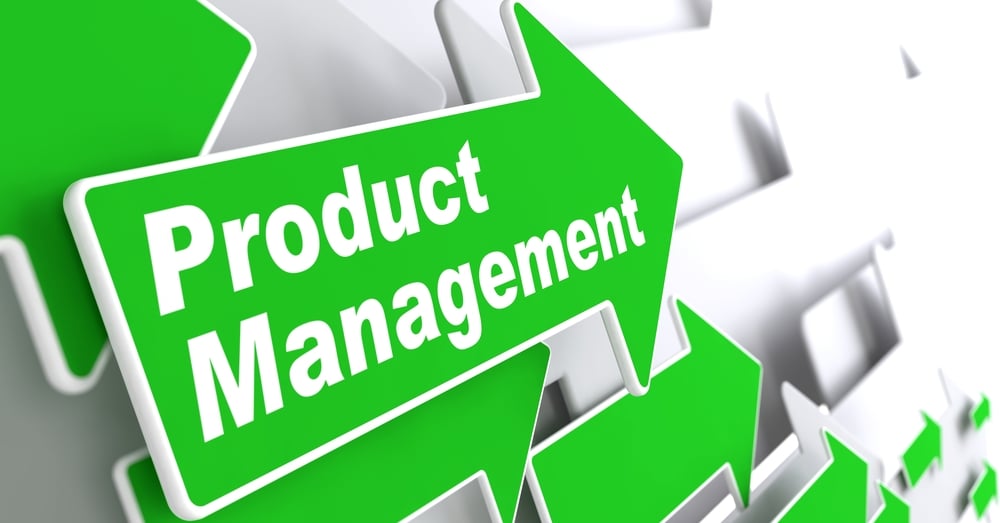 Maintaining an optimized assortment can have a positive impact on your pricing strategy and core business strategy. How many products should there be in an assortment, and how should they be priced individually? Does adding more products change the dynamics or psychology of customer choice? Or are there too many products that neither the customers nor the production department really can cope with?
Finding answers to these questions and optimising your assortment has a number of benefits. It is a scientific process that combines both internal, external, past and present data. This is a challenge in many industries. Classically, consumer goods manufacturers go through an assortment optimization (read: reduction of number of products) every few years as they also add many new innovations. But all kinds of other industries have similar challenges: how many car models to offer? What kind of software packages / plans should a Software-as-a-Service vendor offer?
If certain product categories are performing better than others, you can stock more of these products in your stores. On the other hand, if certain product categories aren't performing well, you might want to consider creating reduction strategies for these products to clear stock. This will also improves customer satisfaction. By stocking top-performing products, you'll be providing customers with the products they want to see on the shelf.
Assortment optimization drives sustainable growth, helping companies make informed decisions by understanding consumer purchasing behaviours and preferences between products. The following are 7 tips to optimise your assortment and boost top-line growth in your business.