Revenue Growth and Pricing Trends in 2022

PriceBeam
·
3 minute read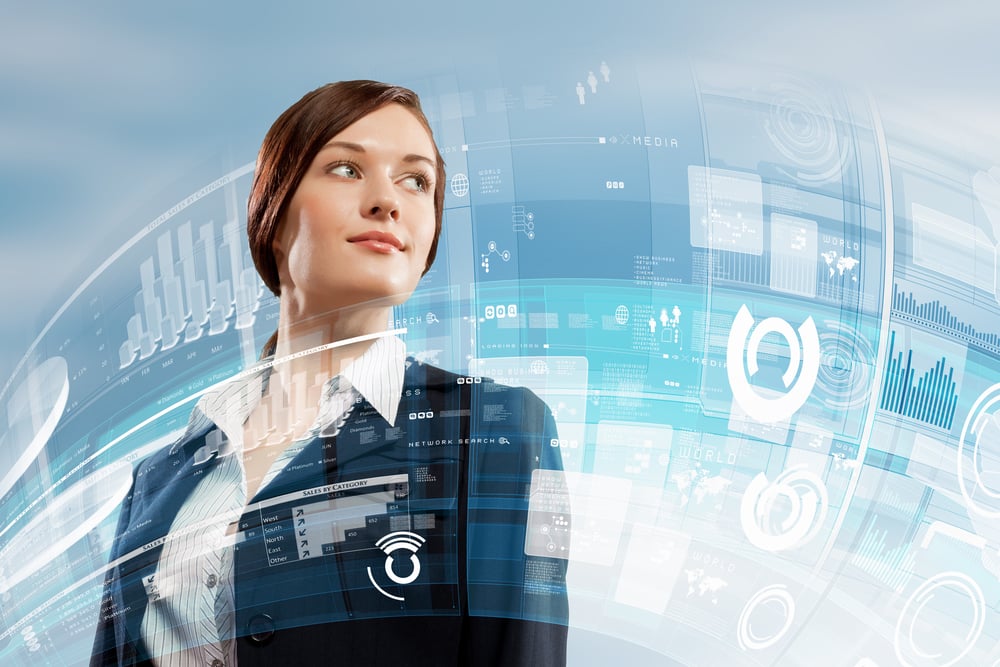 Revenue growth management and pricing are disciplines in tremendous growth, as companies are learning that one percent improvement in price or revenue goes straight to the bottom line. In times of inflation as well as pressures on both supply chains and customers, pricing has never been more important.
At PriceBeam we are 100% focused on pricing and revenue growth and these are some of the trends that we see:
Inflationary Pressures
Both input costs and output costs are going up across a lot of industries in the second half of 2021 and into the first parts of 2022. This is coming for changes and shortages in global supply chains, disruptions to productions as well as fundamental changes in how consumers and customers are buying and consuming products or services. Dealing with this in an informed and insightful way is going to be paramount in 2022. Pricing like it was 2019 is not going to fly.
Insights, Insights, Insights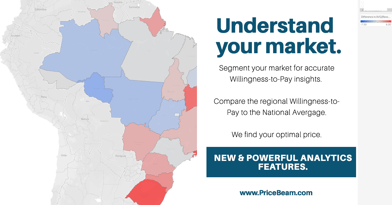 Where do you stand regarding customers, consumers and price performance? As many markets have been up-ended by COVID and the supply chain crisis, knowing rather than guessing is becoming more important than ever. Investments in market insights NOW is going to be key to success in 2022. Without, it will be impossible to tell where prices should go up, down or stay constant in the new post-COVID business world order.
Dynamic Pricing is here to stay, but is not for Everyone
Dynamic pricing has been the standard for many years in e.g. airline pricing, hotel pricing and other capacity-restricted industries. The news is that other industries are experimenting with dynamic pricing too, in particular services and digital products, but even some physical product vendors, like supermarkets, have tested dynamic pricing. Dynamic pricing can be powerful but can also be a challenge when customers find the dynamically prices to be unfair or illogical.
Digitalization, Continued.
Sure, digitalization has been a trend for some years now, but it will continue in 2022, not the least because of the changes in work patterns (from home rather than office), changes in consumer purchasing patterns during COVID lockdowns and disruptions to supply chains in the second half of 2021. While digitalization doesn't cure every problem or external challenge, a thorough digital process will help combat man of such externalities.
Back to Consumers
Consumer industries have been fundamentally changed in 2020 and 2021, driven by changes in consumption, usage and purchase during lockdowns. Now that many countries are on the rebound, it is important to refresh the understanding of what consumers want. What was the perceived reality 2019 or beginning of 2020 is most likely not the market truth to follow in 2022.
Global Pricing, but different than before.
Disruptions to global supply chains combined with increased digitalization across more and more industries mean that international pricing is becoming more regional rather than global like in the past. Buyers will, at least short term, focus on national or regional price comparisons, rather than global prices. Also, to ensure supply, manufacturers will need to increase local sourcing over goods coming from the other side of the globe (where feasible).
From Data and Insights to Story-Telling and Action
Companies produce more and more data about sales, customers, and products from a larger and larger number of sources.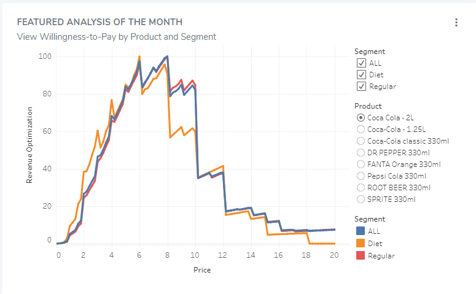 Data is rarely the problem anymore. But making sense of it all is. Trawling through terabytes to produce 2000 pages of reporting is not the answer either. But distilling conclusions and "selling" those conclusions on pricing strategy to the different stakeholders inside the corporation is. Those who can tell the story about pricing strategy to internal and external audiences will win.
Assortment Optimization
With looming inflation in combination with changes in consumption patterns and, at least temporary, issues in the global supply chains, manufacturers must ask themselves if all products and line items have enough relevance to the customer and consumers. If a range consists of 10 flavours or 10 colours that to the final consumer all have the same value (i.e. with the same willingness-to-pay), then maybe it is time to reduce the assortment. It will help to focus on what really matters for consumers and at the same time help optimize the supply chain.
Direct-to-Consumer is more important than ever before
Some brands that used to sell close to 100% through the retail channel have in the past two years seen increased direct-to-consumer sales. Closeness to consumers bring many advantages and insights, but also put more pressure on getting the pricing strategy right. What are consumers in different channels willing to pay? Can there, or even should there, be price differences between channels? Omni-channel calls for omni-pricing.