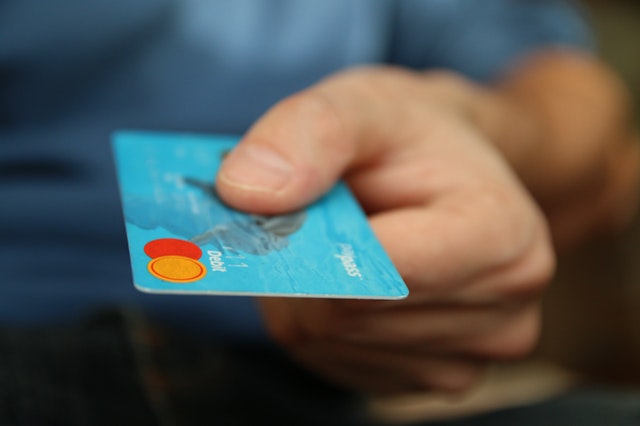 Today, India and China alone make up almost 40% of the world population, and pose a highly attractive growth opportunity to multinational firms. In particular, fast-moving consumer goods firms have achieved tremendous success in these markets, however, the recipe for success is not the same, according to research by Bain & Company. In this article, we'll look at the fundamental differences between Indian and Chinese consumers.
The Indian Consumer
To win the Indian consumer, establishing an omnipresence is key. In their report, Bain & Company outlined 3 keys to success in the Indian market, being brand memorability, visibility, and product range.
Brand memorability is key since the brand loyalty among Indian consumers is very limited relative to other countries. This doesn't mean that the added value from the brand is comparatively small, it just means they're more likely to switch to a competitor. As such, the willingness to pay for branded products is not lower, but it takes great effort to retain customers. Successful firms enhanced brand memorability by investing heavily in television ads, radio ads, and social media.
Along the same lines, you have visibility. As customer loyalty is limited, it is important that consumers can always get your product, no matter where you go. If a consumer experiences that your product is not available in the supermarket, it is highly likely that he will switch to your competitor.
Finally, the report emphasized the importance of a relatively narrow product range.
Firstly, this is a natural result of the low purchasing power in India. FMCG firms simply have to choose among their SKUs and select those with the highest profit margin in order to remain sustainable in such a market. Secondly, with the points outlined above, it is infeasible to invest heavily in memorability and visibility without narrowing the product range a bit.
The Chinese Consumer
In China, Bain found that digital leadership plays a pivotal role. Although brick-and-mortar retailers are experiencing rapid growth, they're vastly outperformed by ecommerce giants, especially in areas such as skin care and baby-related products. Consequently, the FMCG firms that gain traction in the Chinese markets are those that manage to be on the forefront of the digital revolution themselves by embracing the omnichannel business model, and individualize promotions and offerings.
Finally, Chinese consumers showed a growing preference for products produced by local firms, while the preference for Western products is declining. Brand loyalty is greater in China compared to India, however, and thus, memorability and visibility are not as important.
Emerging Market Pricing: Getting it Right All Over the World
Especially in China, the key to winning the customer is understanding how you provide great value to them. Typically, what drives value in the US or the UK, is not what will drive value in China or India.
On 17 August, PriceBeam is hosting a webinar on emerging markets pricing. Click the button below to register today!