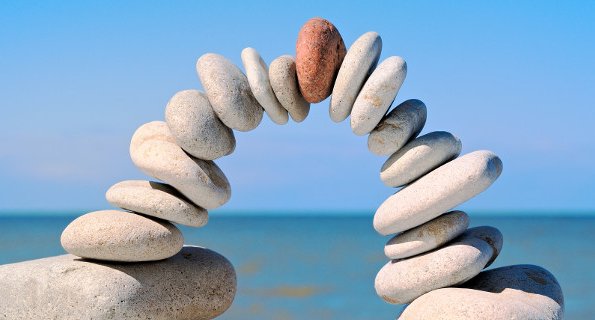 Many B2B companies are operating in insanely competitive markets, where there is not that much difference in products. Most competitors are offering similar products of similar quality. There is not much that can be done on other levers such as operational efficiency, supply chain optimization and customer service. Bundling doesn't really make sense and in general it is very hard to differentiate on the products and services. Long term many companies might be able to differentiate through R&D and be on the forefront with new innovative products and services, beating competition that way, but there are still ways to get started with differentiation on value straight of the bat.
I've worked in industries such as these and although it seems hard at first glance, there is a number of things, which can be done to create value for your customers beyond products and services right now. The following is just 10 examples of what I like to call deal advancers. Deal advancers can be offered to customers instead of price concessions.
There is a way more than these 10 options - all depending on how far your imagination stretches.
1.) Training solution - product, application, sales, quality etc.
2.) Risk sharing options
3.) Competitive intelligence sharing
4.) Joint research
5.) Intellectual property - market data, process expertise, reports, studies, industry trends, research, best practices etc.
6.) Advertising, promotions, co-branding
7.) External funding options
8.) Community recognition, visibility, public relations
9.) First option on field testing of innovative products
10.) Relationships - 3rd party, ventures, political, regulatory, executive
Depending on your company's financial muscle, openness and willingness to share information and connections, there are so many different ways you can add value to your customers without lowering your price. In many cases implementing any of these deal advancers, can justify charging a price premium over next best alternative.
Be creative - Differentiate and disrupt!