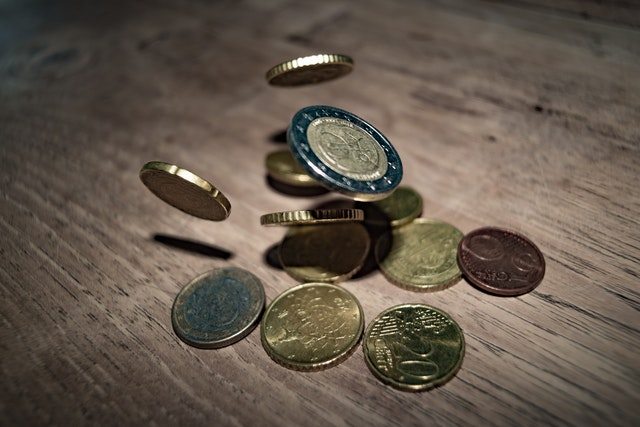 In many organizations this is the time of the year for making marketing budgets. Marketing teams build plans for the coming year and petition various stakeholders for (additional) funds.
Willingness-to-pay research can be very useful to plan and defend marketing budgets, and the starting point can be something as straightforward as this:
If a product has a current price that is higher than the value customers put on it (i.e. their willingness to pay), then that product is over-priced. Similarly, if the current price is lower than what customers are willing to pay, then it is under-priced.
Willingness-to-pay insights can easily and rapidly be identified using PriceBeam's solutions.