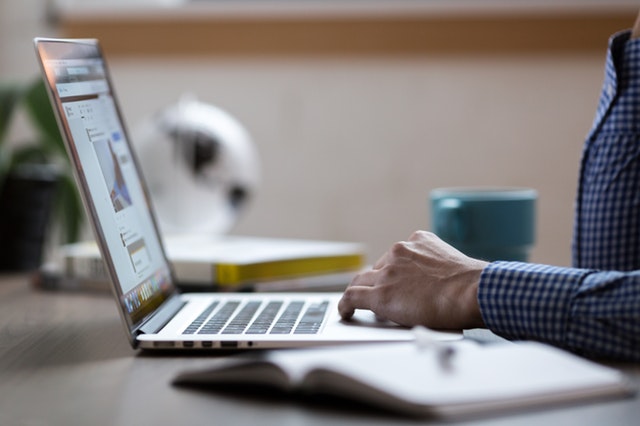 Fact: Most companies should increase their prices.
Increasing prices can be daunting, and is certainly not a fun thing to do. Customers will get angry, some will have feelings of betrayal, and there is lots of uncertainty and risk. Just how angry will your customers get? And to what extent will this anger translate into churn?
Consequently, price increases tend to be postponed or avoided, despite the obvious opportunity for a profit increase.
Chances are you are not like most companies, and therefore shouldn't increase your prices. Doing preliminary pricing research is essential so that your price increase is an informed decision, and not just based on your intuition.