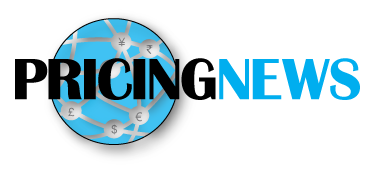 PriceBeam is very excited to announce its new partnership with Pricing News with its global reach and audience:
Pricing News is an online resource created for pricing professionals that centralizes valuable pricing news, events, resources, technology, and strategy expert information as well as exclusive offers.
PND and TWIP are digests of the latest news related to pricing strategy, technology, training events, blogs, research, and other high-value resources. Pricing News also curates blogs from pricing practitioners in Pricer's Points blog series as well as sharing valuable pricing discussions in the Top Discussions blog posts.
Join Pricing News' LinkedIn group to keep up with the latest pricing strategy case studies in the news and great pricing jobs.